6 EU member countries ask Brussels for 2-year internal border control - report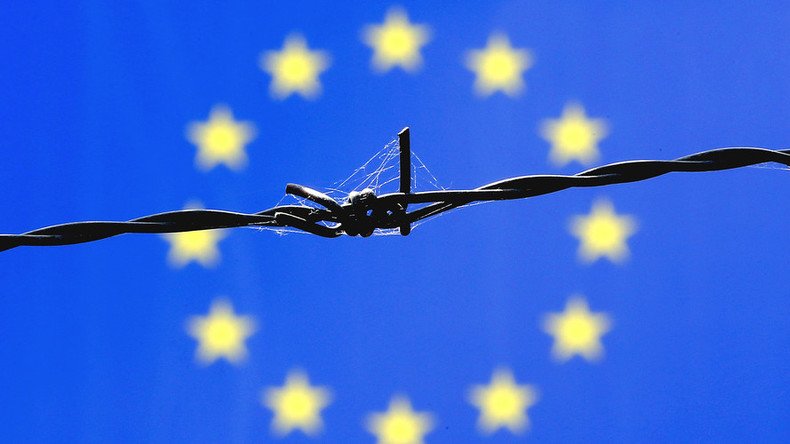 Six European countries reportedly want to maintain border control within the EU beyond the period the Schengen free travel agreement allows for. The measure was imposed in response to the influx of asylum seekers from the Middle East.
Temporary border controls between members of the Schengen treaty can last no longer than for eight months.
Sweden, which has to suspend the emergency measure in June, is advocating the extension of the grace period. Germany, Denmark, Austria, France and Belgium are reportedly also supporting such a move.
The six countries have written a letter to the European Commission requesting to add a six-month extension to measures currently in place, the Local reported. They also want these grace periods to last two years in the future rather than eight months.
Germany's deadline to abolish border controls comes in May.
Sweden received the largest number of refugees per capita among EU members since they poured into Europe last year. Germany got the largest absolute number.
On Monday, Denmark announced its border control measures would be extended until at least June 2.
Over a million of people from the Middle East, North Africa and Asia arrived in Europe in 2015, making it the biggest migration of people in the region since the Balkan Wars of the 1990s.
Brussels is seeking Turkey's help to deal with the crisis in exchange for financial aid and political concessions. Critics say the Europeans are compromising their values, as Ankara now has leverage against the EU to make it turn a blind eye on numerous human rights abuses in Turkey.
You can share this story on social media: