Turkey + EU = Censorship? 5 times Erdogan tried to get Europe to silence his critics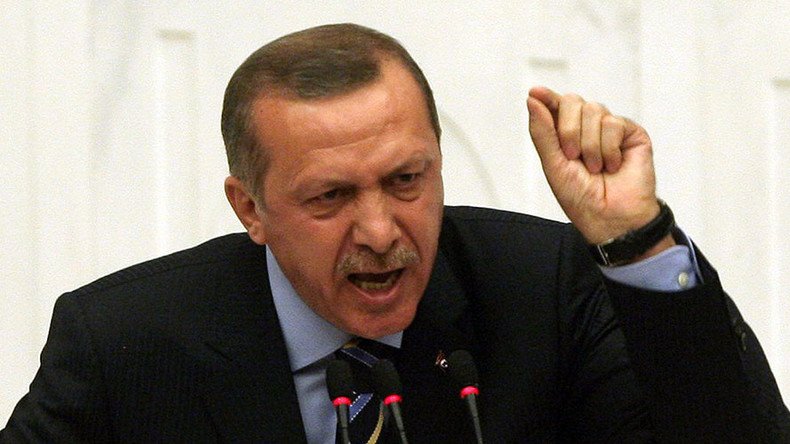 Turkey's President Recep Tayyip Erdogan is already notorious for pursuing opposition journalists, artists and politicians at home. Recently he has moved to punish them outside his borders, often with acquiescence from European allies.
Merkel makes satirist pay for bestiality jokes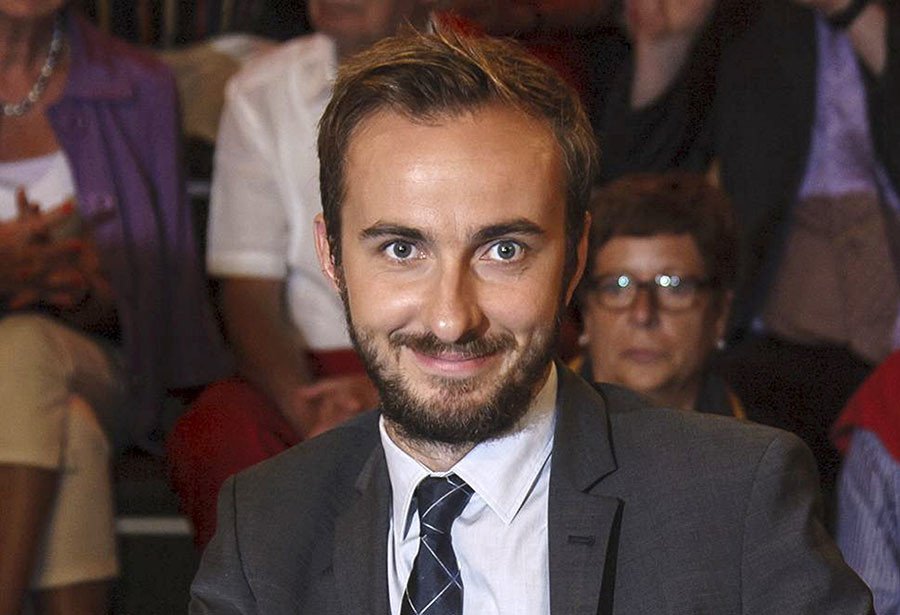 As German TV satirist Jan Bohmermann read out a poem implicating Erdogan in sex acts with goats and a proclivity for child pornography last month, he knew exactly what he was doing – testing the patience of Turkey, which had already complained about a satirical song weeks earlier, and the tolerance of his own government.
Unsurprisingly, Turkey was incensed. But perhaps a bigger shock was when Chancellor Angela Merkel agreed with Ankara that the poem was "deliberately provocative," and let Bohmermann face prosecution under a rarely-used law that punishes those who insult foreign dignitaries.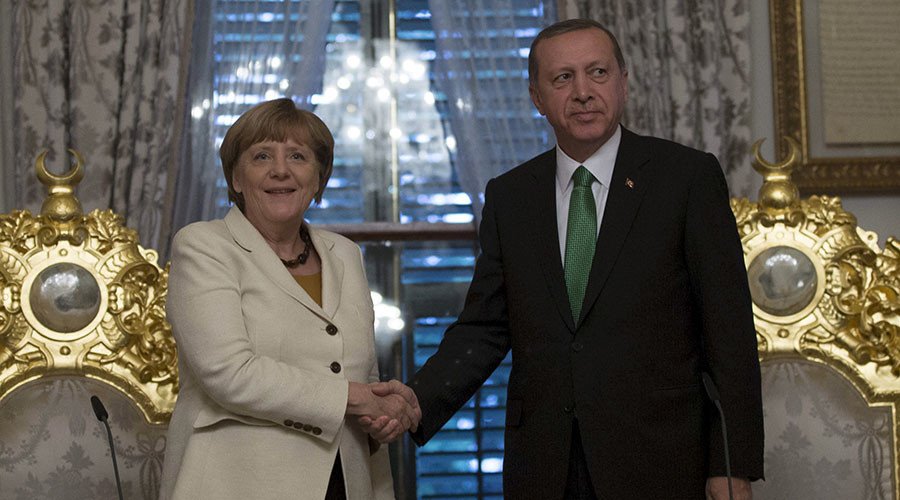 This unleashed a storm of criticism aimed at both Merkel and Erdogan, amplified by their coziness, following the recent refugee return deal. Last week, Merkel backpedaled, defending free speech and saying her views were a "mistake" - without reversing her actions.
READ MORE: 'Focus on cat videos': German comic targeted in free speech row with Erdogan suspends TV show
Thus, Bohmermann is now on a sabbatical, preparing to defend himself in court, and hundreds of thousands are signing up to a petition to acquit him.
Photo of protester also an insult to Turkey
The Bohmermann affair has powered a spiral of ever more lewd satire aimed at Erdogan, with renowned Dutch comedian Hans Teeuwen picturing an unsuccessful sexual liaison with the Turkish President when he was a rent boy in an Istanbul bathhouse. Dutch MPs took the side of the comedian, saying they would abolish a law similar to the one that got Bohmermann censured in Germany. UK conservative magazine the Spectator, operating in a country that has no anti-satirical laws, has also started a competition for the best poem insulting the Turkish leader.
But Ankara is not stepping back. On Monday, Turkey demanded the removal of a photo - showing an opposition protester holding a banner blaming Erdogan for the death of a teenager - from a photography exhibition in Geneva. Once again, if taken down it will be under local legislation protecting the dignity of foreign public figures.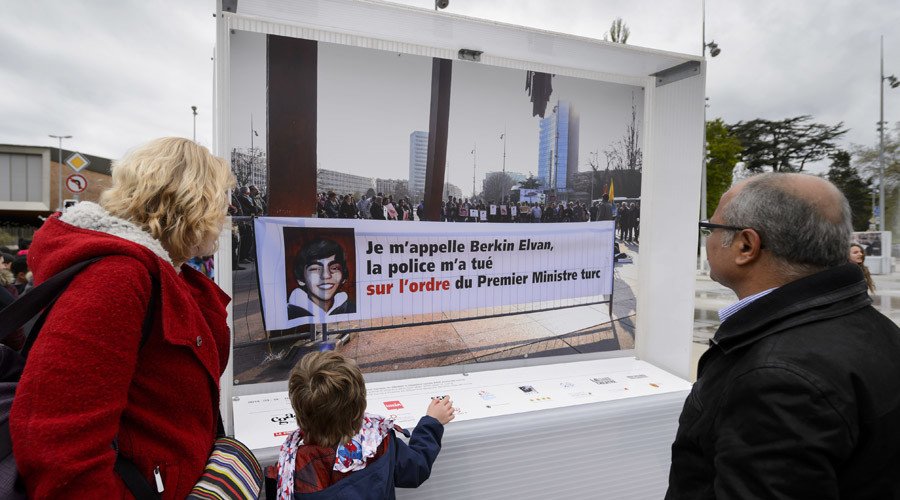 Don't let them sing about the genocide
Other than insults directed at Erdogan, the second international sore point is coverage, or even mention of the so-called Armenian Genocide of 1915, in which Yerevan says as many as 1.5 million people died due to the actions of the Ottoman Empire.
Turkey vehemently opposes the use of the term, and the idea that Armenians were targeted disproportionately, and over the weekend a story emerged of Turkey demanding that the EU withdraw €200,000 ($224,500) in funding for an orchestra performance in Dresden, Germany, on April 30, which referred to the events as genocide.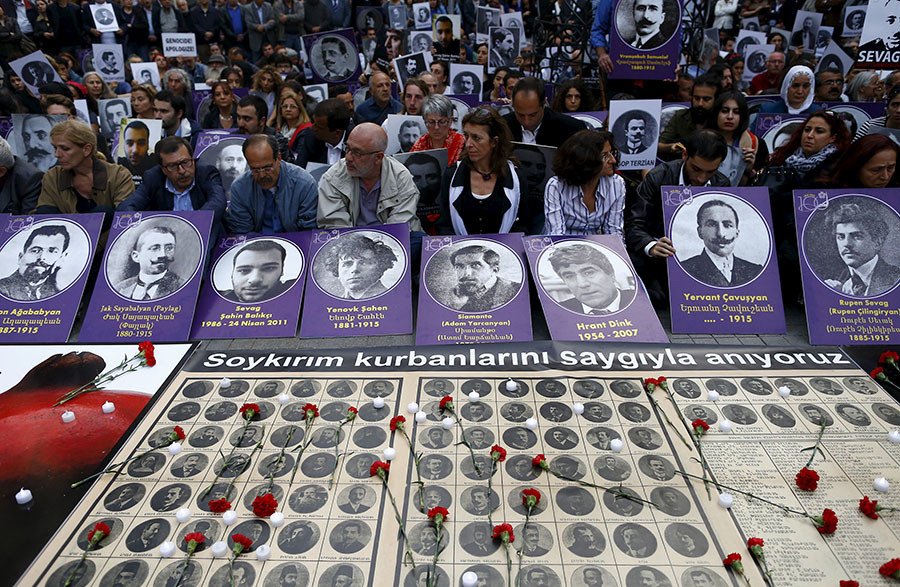 "It's an infringement on freedom of expression," said Markus Rindt, director of the Dresdner Sinfoniker orchestra.
To Rindt's astonishment, the EU kowtowed to Turkish pressure and made the removal of the word genocide a condition for maintaining the grant.
"We find all of this very questionable," said Rindt.
Despite the story going public, the previous performance program, and its promotional materials, have been "temporarily withdrawn," according to the EU, while "a new project description will be republished in the coming days."
Sweden laughs off demand to pull documentary
The Assyrian genocide, in which over 250,000 Assyrians may have been slaughtered by Ottomans, also in 1915, is less well-known, but a hot topic in Sweden, which accommodates a sizeable Assyrian minority.
READ MORE: Turkish embassy wants Swedish channel to withdraw film on Assyrian genocide
Ahead of the broadcast of a documentary on the event later this month, producers from the TV4 channel opened a letter from the Turkish embassy urging them to drop the transmission because "only a competent international tribunal can determine whether a particular event is genocide" and their film, which had not been seen by the author, "will fail to serve the principle of objectivity of broadcasting."
"We can never accept this. We will protest against any attempt to exert pressure that threatens freedom of expression," said a statement from the station's program director, Viveka Hansson, who published the letter on the channel's website, before broadcasting the film in its original slot.
Turkish organizations told to spy abroad
In what appears a qualitatively new level of interference, last week the Turkish consulate in Rotterdam emailed Turkish organizations with the request they report "derogatory" comments about "our President, the Turkish nation or Turkey in general." In a sinister turn, the letter refers to "everything that's being shared on Twitter, Facebook and even in private emails."
The Dutch were not laissez-faire. "I am surprised. It's not clear what the Turkish government aims to achieve with this action," Prime Minister Mark Rutte told journalists, adding: "Our ambassador in Ankara will ask for an explanation."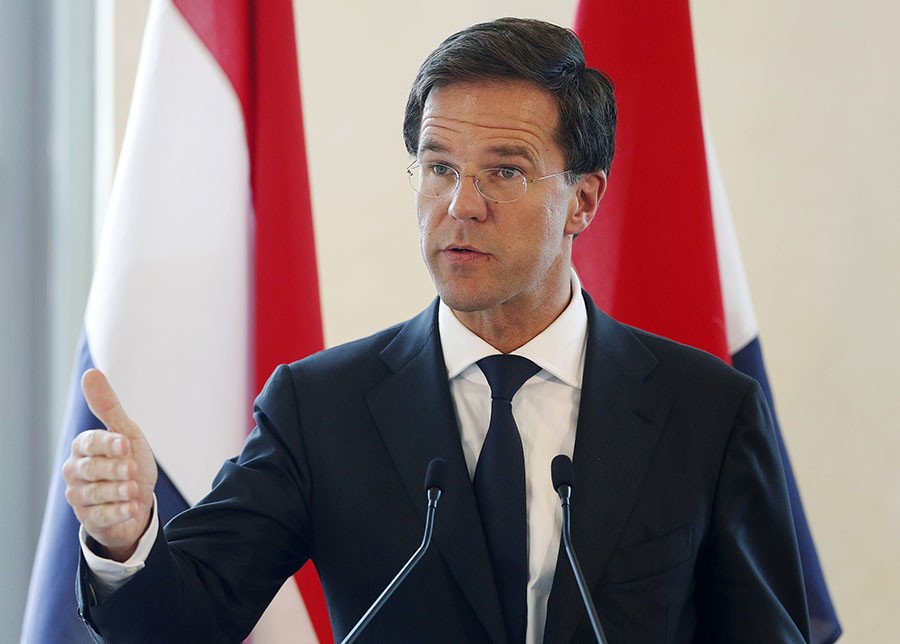 Turkey claimed that the intent of the email was "misconstrued due to an unfortunate choice of words," and that the country was merely "collecting an inventory" of foreign reactions to its leadership and image.
READ MORE: Dutch daily's cartoon depicts Erdogan as ape crushing free speech
But with a large Turkish minority in the Netherlands, some of whom could be prosecuted under Turkish laws if they ever return to their homeland, critics and newspapers wrote about "the long arm of Erdogan," and published satirical cartoons to match, bringing the story full circle.
You can share this story on social media: