'Kidnapping' in central Moscow triggers police chase, turns out to be 'wedding proposal' (VIDEO)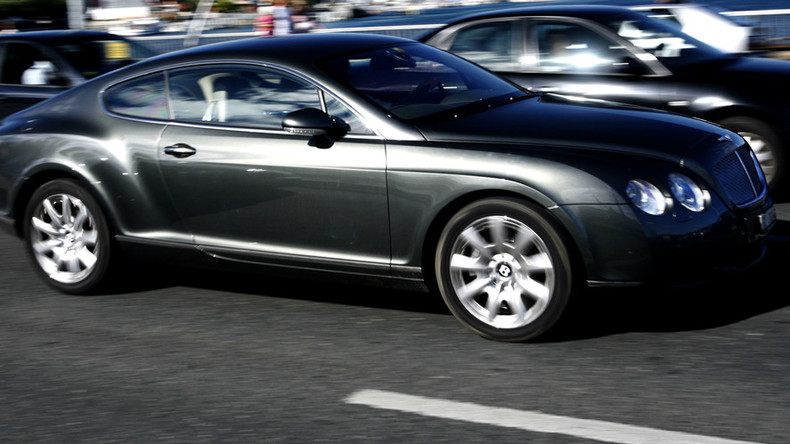 A high-speed chase ensued through the streets of Moscow, after two men bundled a young woman into the boot of a car, allegedly as part of a wedding proposal, which was treated as a real kidnapping by police. Two perpetrators remain in custody.
A citizen reporter, who captured the incident on camera on a busy street next to the FSB headquarters, told the LifeNews website that two masked men got out of the Bentley Continental, grabbed the "victim," and carried her 200 yards without obvious resistance, before speeding off.
Within minutes, police were informed, and placed all patrols on high alert. The "kidnappers" were stopped and taken to a police station, where they immediately attempted to explain the incident as a modern take on a pre-wedding tradition, which was meant to culminate in a proposal.
The "victim," a student at a Moscow university, refused to file a complaint, and was set free, alongside one of the kidnappers, who she said was her boyfriend.
Read more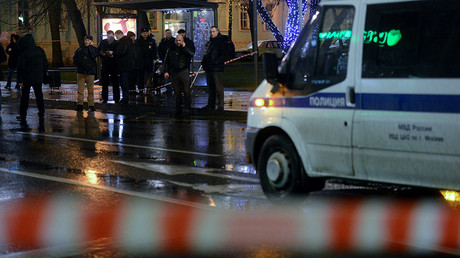 Two other men involved in the incident, remained at the police station.
Moscow police say they will be charged with minor hooliganism, with the likely penalty a fine.
In the former Soviet Union, bride kidnapping is a common custom in the Caucuses and Central Asia. Its meaning is ambiguous. At worst, it is a genuine crime, which often results in rape, and a bride being forced to marry her abuser, to avoid returning to her family as a shamed despoiled virgin. In other instances, it is more akin to arranged marriage, agreed by two families, with the bride and groom accepting their parts. And in the modern version, it can be a symbolic re-enactment by two consenting adults.
While the incident in Moscow appears to have been playful, human rights organizations say that bride kidnappings continue to go on unreported or unpunished in Chechnya, Dagestan and other regions with strong patriarchal cultures, despite the threats of large fines and imprisonment for those involved.