60 people brawl at Swedish refugee center, staff flee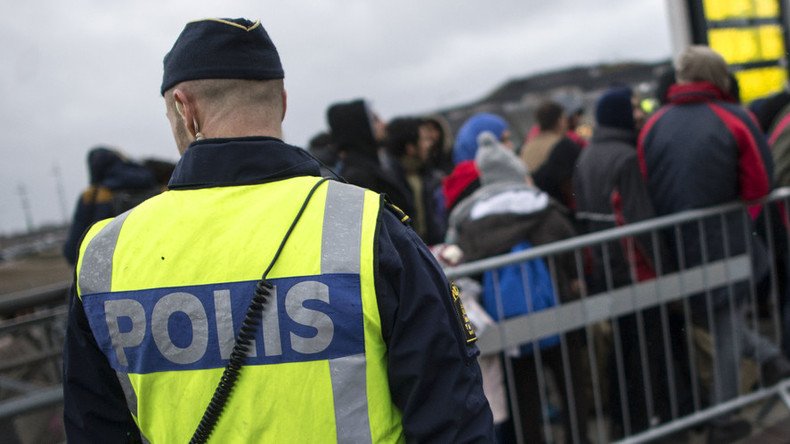 Some 60 asylum seekers have taken part in a massive fight at a refugee center in the Swedish town of Brannberg. Staff at the center were forced to escape the premises, local police said.
The ruckus started early on Friday morning, NSD media reported. Fifteen people were apparently the instigators of the brawl, which saw dishes being thrown around the premises.
"We have information about the injured," Provincial Police Duty Officer Thomas Shäufele told NSD. He added that authorities will have to use interpreters help to find out why the fracas erupted.
The staff at the accommodation center called the police and fled the building. At the moment there is a sizeable police presence at the center with patrols ongoing.
READ MORE: Fight at Swedish refugee center leaves 2 injured, police puzzled due to language barrier
It is not the first time a fight has broken out at this refugee camp. Last month there was a similar explosion of violence.
You can share this story on social media: