Fight at Swedish refugee center leaves 2 injured, police puzzled due to language barrier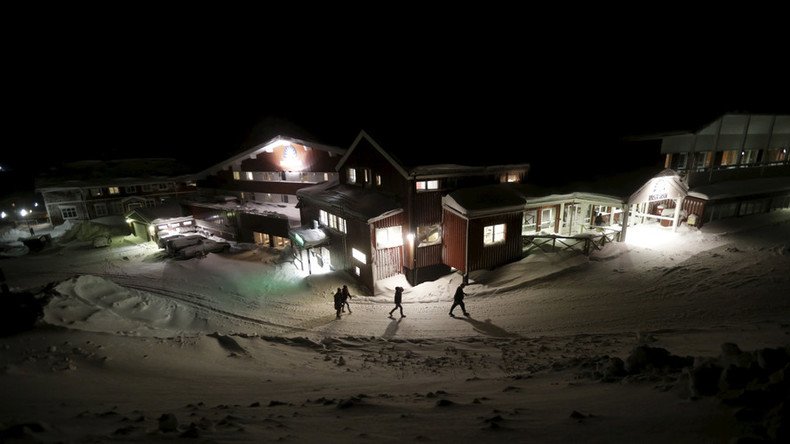 A row at an arrival center for asylum seekers in Sweden has left two men injured and another being held by police on suspicion of attempted manslaughter. However, officers are not entirely sure what caused the fight because of the language barrier.
The two men were attacked with a knife-like object following an argument that took place at the Arena Hotel in Halmstad, southern Sweden.
According to the police, the injuries the pair sustained were not serious. Officers believe that two different factions clashed at the center, although police found it difficult to question the witnesses due to language problems.
"It's a bit difficult because they don't speak English or any other language but their own," police control room officer Johan Johansson told the Aftonbladet newspaper.
In 2015 Sweden welcomed around 163,000 asylum seekers, but numbers dropped in the last few weeks of the year after border checks were re-imposed following warnings of accommodation shortages.
READ MORE: Health scare in Denmark as refugees bring back diphtheria after 20yr absence
The Arena Hotel has previously been in the news for violent outbreaks that were also linked to overcrowding.
The Swedish Migration Board reported that by August 2015 there were as many violent breakouts at asylum accommodation in that year as throughout the whole of 2014. Other countries such as Germany have also seen instances of violence in refugee centers as a result of overcrowding, even though there is a much faster track record of integrating asylum seekers into society there.
You can share this story on social media: