'Europe must cultivate own Islam': German politician wants to cut mosques off from foreign influence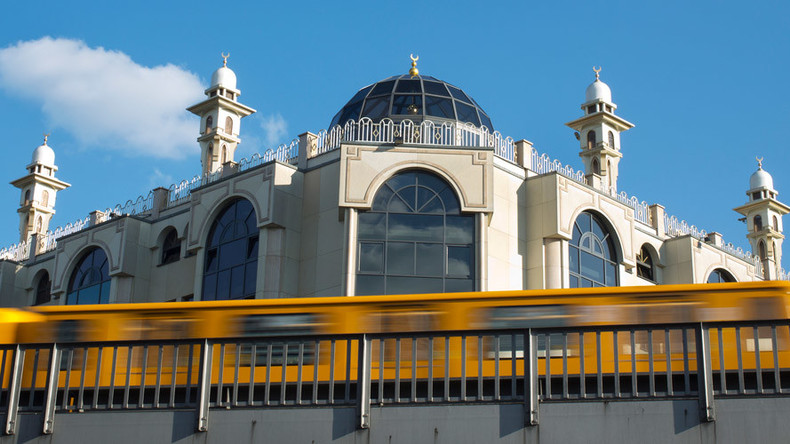 A senior German politician has put forward a proposal to "cultivate" a European kind of Islam in Germany by barring foreign investment from Muslim countries, introducing local training for imams and making German obligatory in mosques.
Andreas Scheuer, General Secretary of the Christian Social Union (CSU), the Bavarian sister party of Angela Merkel's governing CDU party, in an interview with Germany's Die Welt, spoke of the need for a so-called Islam law that would help Muslims smoothly integrate into European society.
"We cannot tolerate a situation in which extremist views are imported from abroad... Europe must cultivate its own Islam," Scheuer stressed.
Read more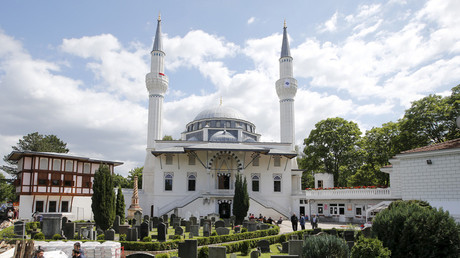 The law would involve curbing the money flow from foreign countries such as Turkey and Saudi Arabia to mosques and Islamic kindergartens in Germany. Imams serving the Islamic population should "be trained in Germany and share our core values."
Apart from that, all services in local mosques should be conducted exclusively in German, Scheuer added.
"This is only the beginning of our efforts. And we must do our best to succeed. There's no point in passing an integration act if we turn a blind eye to what is preached in mosques and by whom," the CDU general secretary stressed.
When asked about those who fail to integrate, Scheuber had no hesitation in saying that these people should be punished or even deported.
"Whoever does not integrate themselves cannot stay here. We must stop with this integration romance. Multiculturalism has failed. Whoever is not integrated must deal with leaving this country," he concluded.
READ MORE: 29 German soldiers have joined ISIS, army may contain dozens of jihadist sympathizers – report
The idea of a European kind of Islam may have come in response to a recent proposal from Germany's Interior Minister Thomas de Maiziere to impose sanctions on migrants who do not want to integrate and prefer to stay away from social life.
Angela Merkel's open-door policy has more than once been harshly criticized by the CSU party with Bavarian State President, Horst Seehofer, calling the chancellor's decision to ease entry for people seeking asylum in Germany "wrong."