US warns of 'credible threats' to tourist areas in Istanbul, Antalya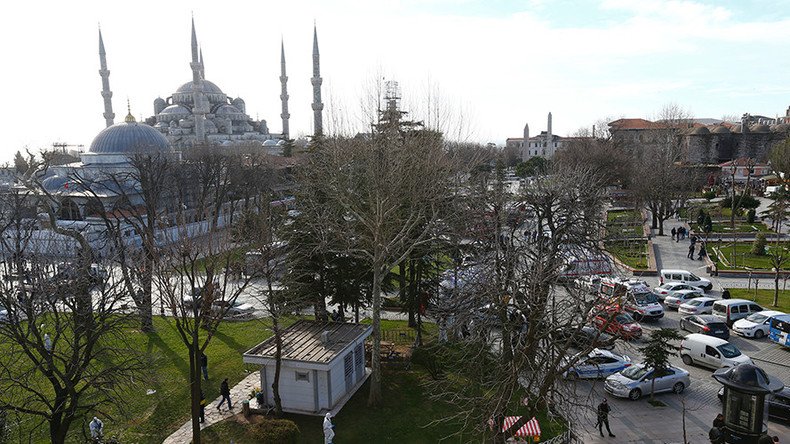 There are credible threats to people visiting tourist areas in Turkey, particularly in Istanbul and Antalya, the US embassy in the country warned its citizens.
The advisory notification urged Americans to "exercise extreme caution" in the vicinity of such areas and to monitor local media.
Israel issued a similar warning to its citizens on Saturday, advising them to leave Turkey.
Israel's Counter-Terrorism Bureau, a branch of the National Security Council, issued a similar warning on March 28.
Turkey has been hit by a number of terrorist attacks in recent months, as it struggles to deal with the threat from Islamic State (IS, formerly ISIS/ISIL) and continues a bloody crackdown on Kurdish militants in the southeast.
The latest high-profile attack in Turkey happened on March 19, when a suicide bomber killed four people, three of whom had Israeli citizenship, in the main shopping street in Istanbul. Forty others were injured by the blast, about quarter of them Israelis.
READ MORE: Suicide bombing in central Istanbul main shopping street kills 5, injures 36
On March 13, Ankara was rocked by a powerful car bomb explosion which killed 37 people and injured dozens of others. The attack targeted a governmental area of the capital.
READ MORE:Dramatic CCTV footage of Ankara blast shows fire raining down as people flee (VIDEO)
You can share this story on social media: