Moscow metro shooting leaves 1 man injured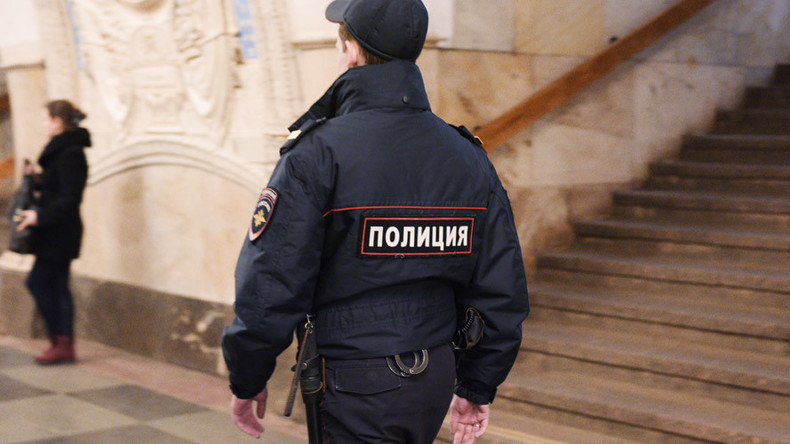 Moscow police are searching for a man who opened fire in the metro of Russia's capital, injuring one person.
The incident took place at around 7:00 pm local time on the Kaluzhsko-Rizhskaya line, the police told Interfax.
"A conflict between the two men occurred, resulting in one of them inflicting a gunshot wound to his opponent, presumably, with a rubber-bullet pistol," it said.
Two shots from a Russian-made Osa, a non-lethal handgun, were fired, hitting the victim in the head.
The injured man was still able to pull the weapon from the attacker's hands, however, the police said.
The perpetrator then fled from the scene, while the victim was taken to the hospital.
"Currently, measures are being taken aimed at the finding and detaining of the shooter. His motives and the reasons for the conflict are being determined," the police stated.
The owner of the handgun has been established via a database, but it still unclear whether the shooter and the owner are the same person.