RT's RUPTLY surpasses AFP & Reuters on YouTube with 200mn views (& counting)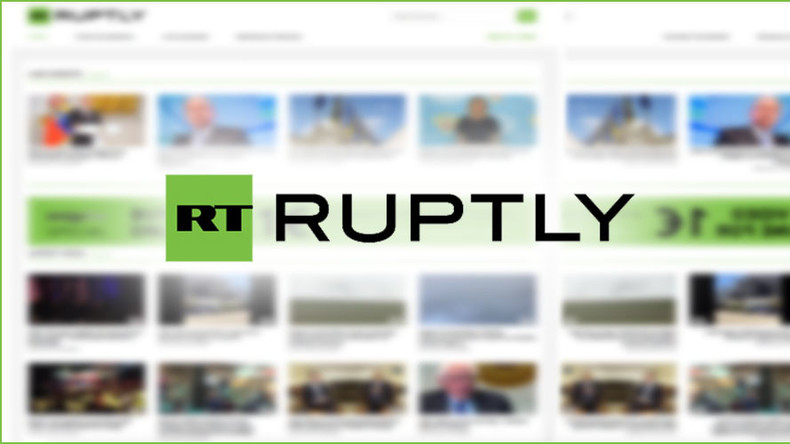 Although it's been just three years since its launch, RT's global video agency has been making huge waves. RUPTLY has reached 200 million views on YouTube, surpassing many of its big-name competitors.
"We are proud to have reached 200 million views in such a short time. This indicates a high level of interest and trust on the part of the audience, which naturally attracts customers as well," RUPTLY chief Xenia Fedorova said.
"The key to our success is that, considering the tough competition we face, our correspondents are able to get truly exclusive, original content from all around the world. Oftentimes RUPTLY is the only agency covering a story that otherwise would go underserved or altogether ignored by other news outlets."
From drone footage of the Syrian city of Homs to exclusive video of a shooting in Ferguson, Missouri, on the anniversary of Michael Brown's killing, RUPTLY has managed to bring the world's biggest headlines to televisions around the world. Its long list of clients have included the BBC, CBS, Fox News and Al Jazeera.
Now, to mark the MIP TV (Market of International Television Programs) event – one of the biggest television content fairs – RUPTLY is offering video content for just €1 (US$1.14). The no-strings-attached offer will be available until April 8.
Launched in spring 2013, RUPTLY currently serves more than 600 media organizations in 45 countries, from global broadcasters to independent blogs.