RUPTLY offers video content for just €1 for limited time only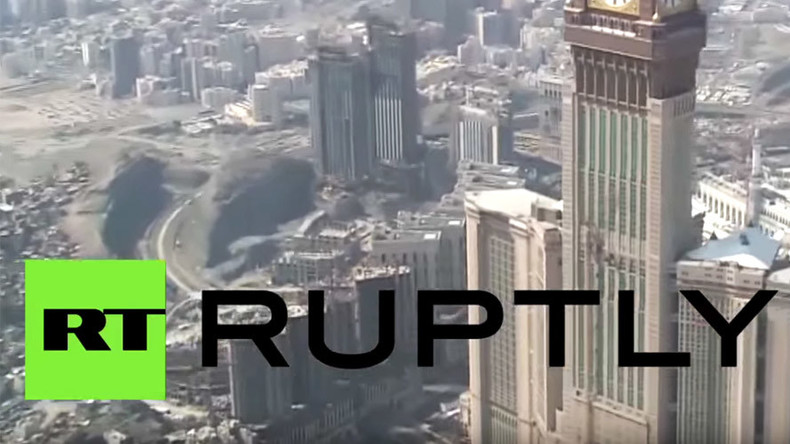 Video agency RUPTLY is launching a special offer to mark one of the world's biggest television content fairs – the MIP TV event in Cannes. To mark the occasion, buyers will have the chance to purchase the agency's videos for just €1, which can be paid with a credit card.
The MIP TV (Market of International Television Programs) is taking place in Cannes from April 4-8 and RUPTLY, RT's video agency, will be there in force. The agency will also be offering its customers a very special deal while the event is taking place.
For just €1, potential buyers will be able to purchase RUPTLY's wide range of online digital content. There will be no need to sign a deal and a credit card is enough to pay for the content.
"This special MIP TV promotion is meant to offer new clients an opportunity to access our wide range of videos and experience our new easy-to-use website without having to pay a regular subscription," says the agency's chief Xenia Fedorova.
RUPTLY, launched in 2013, is an international news agency that provides real-time and archive visual news content to all media, from broadcast networks large and small to online content providers, including broadcast, digital and mobile platforms.