German govt struggling to build cases against suspected ISIS terrorists – prosecutor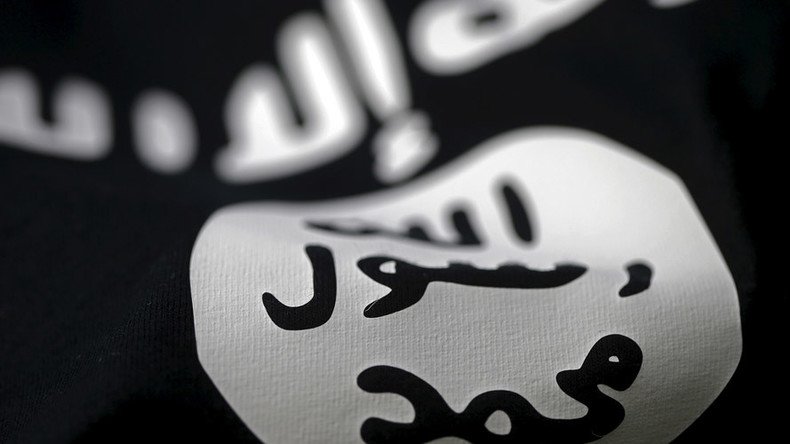 The German government is struggling to build cases against those suspected of fighting for Islamic State, according to the top prosecutor. He added that it's difficult to obtain evidence of the suspected jihadists' crimes from Syria and Iraq.
"We often have the impression that these people were not just in Syria as sentries or to be trained in the use of weapons, but that they took part in maimings, killings and bomb attacks," German Public Prosecutor General Peter Frank told Süddeutsche Zeitung newspaper on Monday.
"We assume that these perpetrators have blood on their hands, but we often can't prove it," he added.
Frank noted that it is incredibly difficult to obtain evidence from conflict zones in Syria and Iraq, stressing that there is no cooperation between the countries' justice systems and Berlin.
And although Germany has tough laws against terrorism, such "investigative problems" prevent them from being applied with full force against suspects, he said.
Frank added that prosecutors are currently bringing around 130 terrorism-related cases against 200 defendants, most of whom are alleged members or supporters of foreign terror groups.
Meanwhile, the German Police Trade Union (DpoIG) has called for improved cooperation between European countries in fighting terrorism.
"We need to work much, much more closely together – not just police, but also intelligence services," DPolG chairman Ernst Walter told German broadcaster ZDF on Tuesday.
"We can't have information being withheld when it comes to organized crime and terrorism," Walter added.
In addition, German authorities have called for European countries to share more data about terrorism in the wake of last week's Brussels attacks, which killed 35 people and injured around 340 others.
The statements come less than two weeks after police arrested a 22-year-old German national whom they suspect was returning from Syria after fighting for Islamic State (IS, formerly ISIS/ISIL). In February, German security service BfV reportedly received more than 100 tip-offs that IS militants had infiltrated the country among refugees.
At least 760 German passport holders have left the country to join groups like IS since its rise in 2014, according to a report by intelligence consult Soufan Group. At least 200 of those fighters have since returned home to Germany.
You can share this story on social media: