Police negligence let Brussels bomber avoid arrest after deportation from Turkey – Belgian minister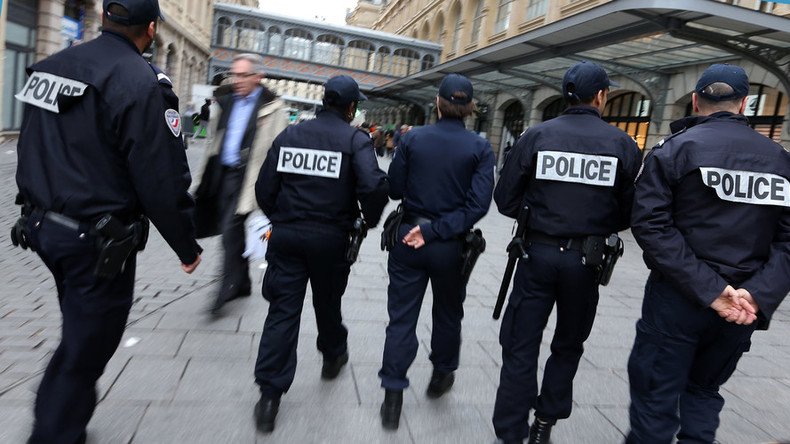 Negligence on the part of police allowed one of the suicide bombers in the Brussels attacks to avoid arrest after he was deported by Turkey as a terrorist last year, Belgium's Interior Minister, Jan Jambon, told the Belgian parliament.
READ MORE: Terror suspect carrying suitcase of explosives arrested in Brussels operation
Jambon told the MPs that he was ready to accept political responsibility, but warned that "someone has been negligent, and was not sufficiently proactive."

"Someone in our police apparatus blundered," he said, according to Reuters.
The Interior Minister offered up his resignation over the matter on Thursday, but Charles Michel, the head of the Belgian government, refused to accept it.
Turkish authorities said earlier this week that Ibrahim El Bakraoui had been detained and expelled to Europe last July, with Ankara warning Belgium that he was a suspected terrorist who had tried to join Islamic State (IS, Daesh, formerly ISIS/ISIL) in Syria.

Ibrahim and his brother Khalid El Bakraoui, both Brussels residents, were the suicide bombers responsible for explosions that rocked the airport and a central subway station in Brussels on Tuesday, killing at least 31 people.

Ibrahim reportedly blew himself up at the airport, while Khalid set off the blast on the metro.
READ MORE: Europe faces 'long period of terror' – German police official
The terrorist was deported from Turkey to Amsterdam on July 14, 2015, but was not arrested on arrival, as the police in the Netherlands hadn't been instructed to do so by Belgian law enforcement.
According to Jambon, the Belgian police liaison officer at the embassy in Turkey that received the information on Bakraoui's terrorist links only forwarded it on to Belgium six days later, on July 20.

The embassy official then asked Turkey for further information on the suspect, reporting back with a reply half a year later, on January 11.

The Belgian authorities viewed Bakroui as a criminal, but not a terrorist, the minister said. Bakroui had skipped parole after serving less than half of a 10-year sentence for armed robbery.
You can share this story on social media: