Bomb disposal unit called to Belgian airport Charleroi over suspicious vehicle
Published time: 23 Mar, 2016 13:01
Edited time: 23 Mar, 2016 13:34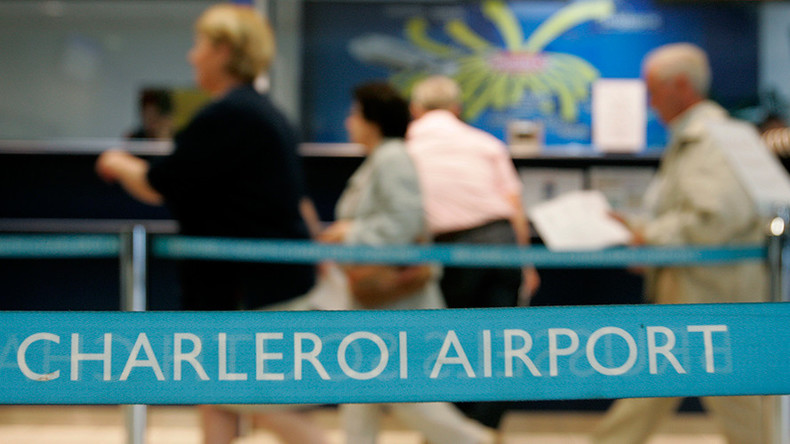 Bomb disposal units are working at Belgium's Charleroi airport to investigate a suspicious vehicle that has been parked nearby, local media have reported.
A suspicious vehicle in the airport's parking was inspected by emergency services, airport spokesman Vincent Grassa told L'Avenir newspaper.
According to RTL Belgium, a mobile phone was found in the suspicious car. The channel added that police found no explosive devices in the vehicle.
Brussels South Charleroi Airport (BSCA) is an international airport located 46 kilometers south of central Brussels.
Belgium is on high alert following the deadly Brussels attacks that have claimed the lives of 31 people. A total of three bombs detonated, including two at the city's Zaventem International Airport and one at Maalbeek Metro station.
READ MORE: Brussels terror: 3 suspects identified, suicide bombers were brothers, media reveals
On Tuesday Belgian prosecutor identified two suicide bombers as brothers Khalid and Brahim El Bakroui.
According to Belgium's RTBF public broadcaster, both brothers, residents of the capital, were known to police over links to organized crime, but not for terrorism.