Boeing 737 conducts emergency landing at Moscow airport after reported malfunction
Published time: 20 Mar, 2016 20:37
Edited time: 25 Mar, 2016 16:31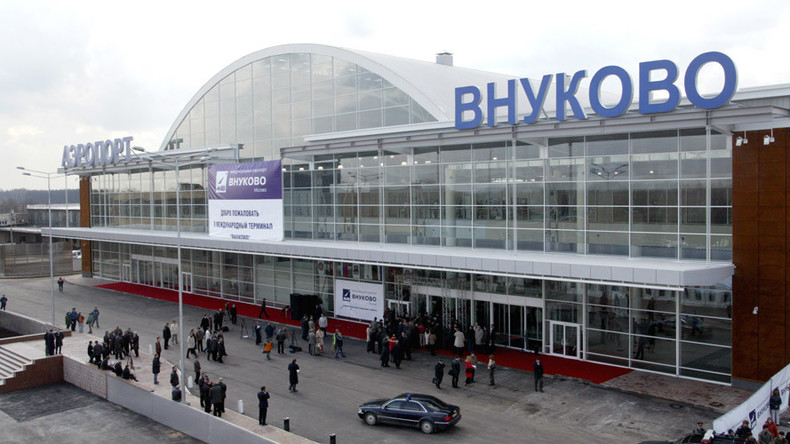 A Boeing 737-800 belonging to Russia's UTair airline reportedly experienced a technical issue, necessitating an emergency landing at Moscow's Vnukovo airport.
Flight UT247 was headed from Moscow to the Russian town of Surgut in the Ural region, when its crew requested an emergency landing.
An alarm indicating vibrations in an engine went off, RIA Novosti reported, citing an undisclosed source. The captain made the decision to burn out the fuel and return to the airport in the Russian capital.
Over a hundred passengers were aboard the flight, TASS reported.
The plane landed safely at Vnukovo airport after having been circling at some 2,000 meters (6,500 feet) above the Moscow region for nearly two hours.
All emergency crews were ready at the airport, waiting for the Boeing to land.
READ MORE: Boeing-737 crash: Moment Flydubai jet goes down caught on CCTV (VIDEO)
RT encourages people who can shed light on the situation to write to flydubaigate@rttv.ru and tell us their stories.