Lawyer of Paris attacks suspect Abdeslam to sue French prosecutor
Published time: 20 Mar, 2016 15:50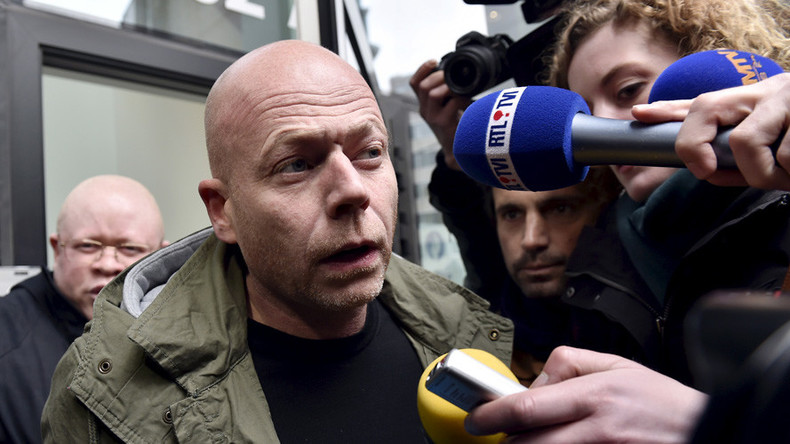 Sven Mary, one of Belgium's best known and most expensive lawyers, now defending Salah Abdeslam, the key suspect in the November 13 terrorist attacks in the French capital, announced he planned to sue the Paris prosecutor.
On Sunday, Mary accused the chief French investigator, Francois Molins, of violating judicial confidentiality, after the prosecutor disclosed Abdeslam's private admission to a magistrate when the official was speaking to the media, the lawyer alleged.
"During questioning by investigators [the suspect] affirmed that, and I quote, 'he wanted to blow himself up at the Stade de France and that he had backed down'," Molins told reporters on Saturday.
READ MORE: Explosive belt without detonator found outside Paris – reports
"I cannot let this pass," Belgian state broadcaster RTBF reported Abdeslam's lawyer as saying. Mary added that he would start legal proceedings on Monday.
Abdeslam was detained in a raid in Brussels this week after a four-month manhunt. He was formally charged with terrorist murder on Saturday. The lawyer said his client "is cooperating with Belgian justice." Mary added they have decided to refuse the extradition to France, sought by Paris.
The key surviving suspect behind the suicide bombings and shootings in Paris, orchestrated by the Islamic State terror group, is now at a high security prison in Bruges, RTBF reported.