'Child rape book' prompts Irish 'obscenity' censorship for first time in 20yrs
Published time: 12 Mar, 2016 14:53
Edited time: 12 Mar, 2016 14:54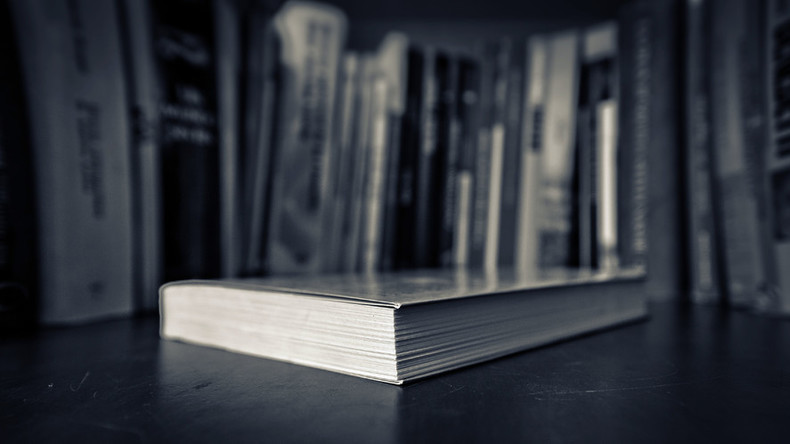 A book called 'The Raped Little Runaway' has become the first title in nearly two decades to be banned in Ireland for obscenity, over its multiple descriptions of child rape.
The book, written by Jean Martin and published through Star Distributors Ltd, was referred to the Irish Censorship of Publications Board, which found the novel to be "indecent" and "obscene".
The board regularly convenes in Ireland to discuss books and periodicals referred by members of the public or through its own investigation. However, it has not fully prohibited a book from entering the Irish market since 1998.
According to the Irish Independent, the censored book contains "explicit descriptions" of the rape of a minor.
Under Ireland's Censorship of Publications Act, texts can only be initially banned for a period of 12 years. Board members must all read the submissions and then decide by majority on whether to censor a text.
Strangely, authors who choose to appeal the decision must pay a very specific fee of €6.35 (US$7), which will be returned "if the appeal is considered to be a serious one".
Porn publisher Star Distributors Ltd had a long list of titles on Ireland's last obscenity list issued 18 years ago.
Back then the distributors, with an address in New York, saw eight of their books blocked from ever being sold legally in the country.