Norway… not far away! Magnificent panoramas of natural wonders will leave you speechless (PHOTOS)
Published time: 27 Feb, 2016 18:39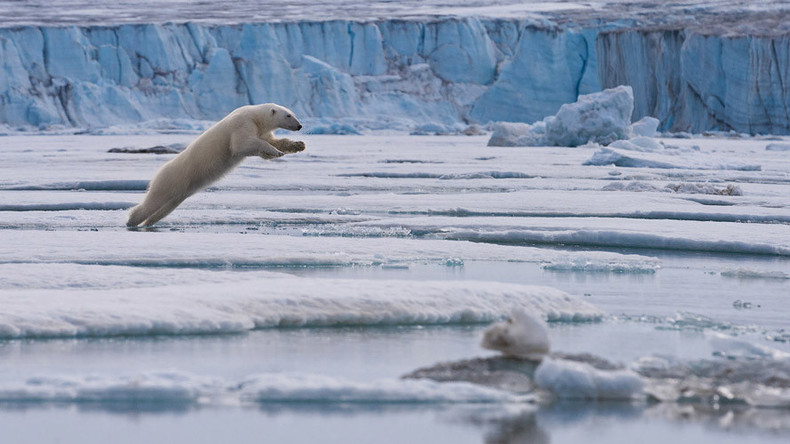 From glaciers and polar bears, to magical mountains and remote tiny towns, traveling to Norway has become easier than ever before with these panoramic HD tours by AirPano website.
Seventeen spherical panoramic shots will give you an immersion effect, and you can turn around, zoom in, and take a look at every detail in the spellbinding landscape.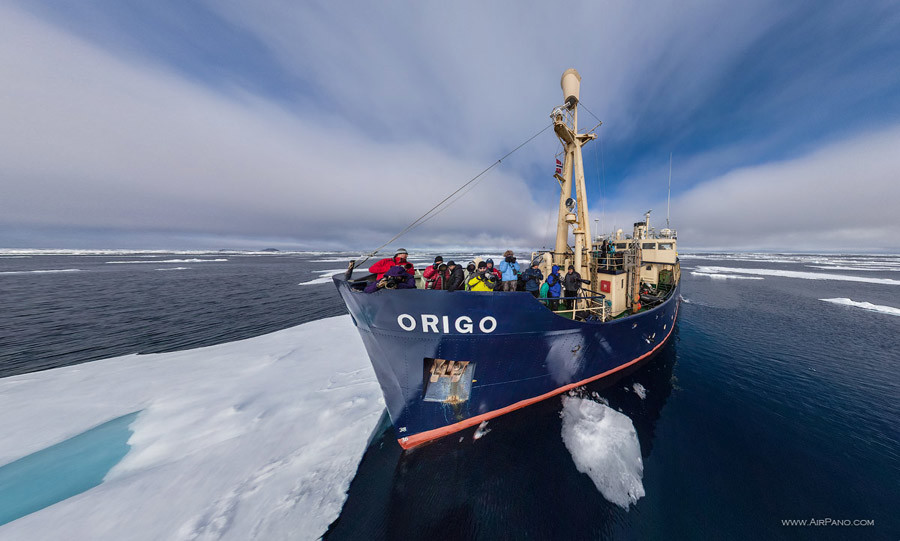 Spitsbergen is quite an unusual place on the word map: a polar archipelago situated in the Arctic Ocean, the most northern part of Norway, and a de-militarized zone.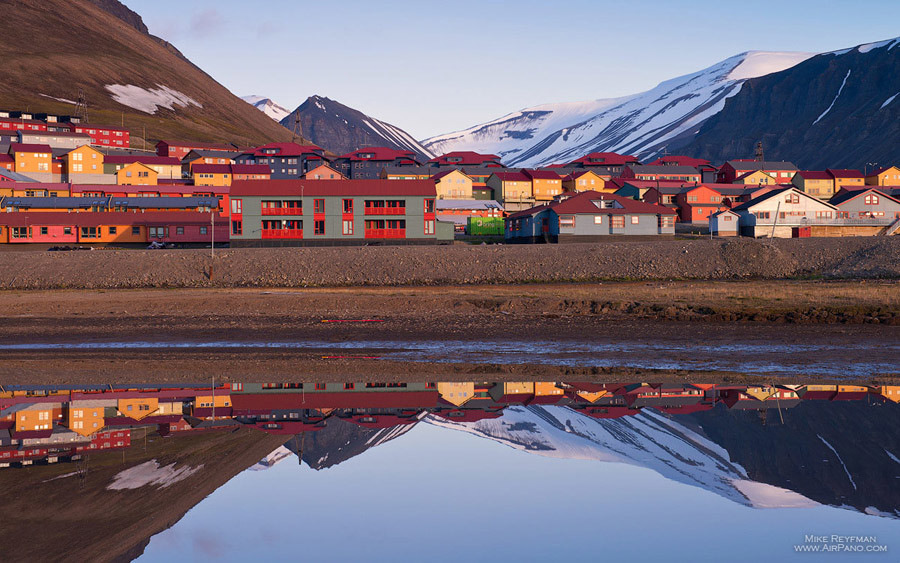 The Svalbard Treaty signed in 1920 between Norway, the US, Denmark, France, Italy, Japan, the Netherlands, the UK, and Sweden stipulates the sovereignty of Norway over the Arctic archipelago. However, all parties were given equal rights to engage in commercial activities here. So far only Norway and Russia are exercising this right, with the Norwegian Store Norske and the Russian Arktikugol coal mining on the islands.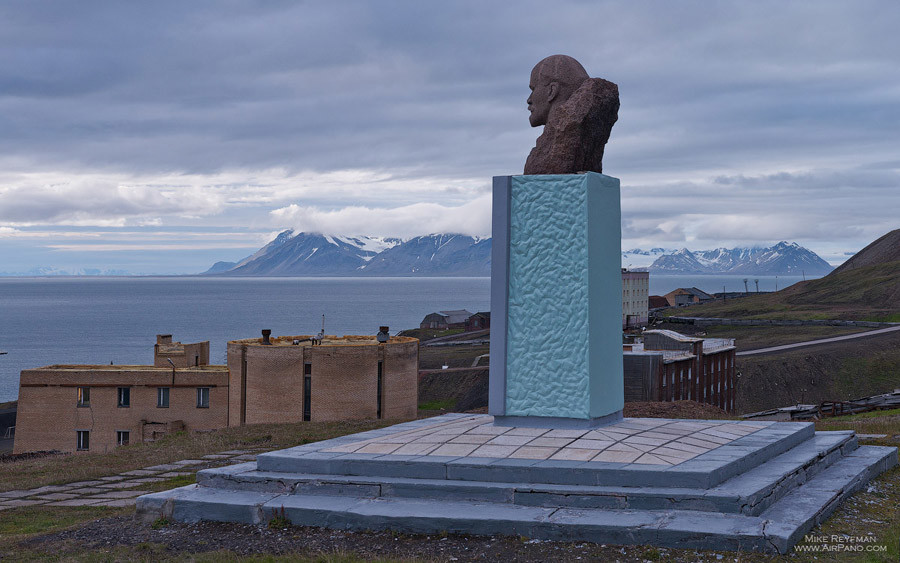 There are no roads connecting the settlements located on Spitsbergen. Instead, people use snowmobiles, aircraft, and boats as their private and public transport. Speaking of infrastructure, the streets here have no names. They simply go by numbers.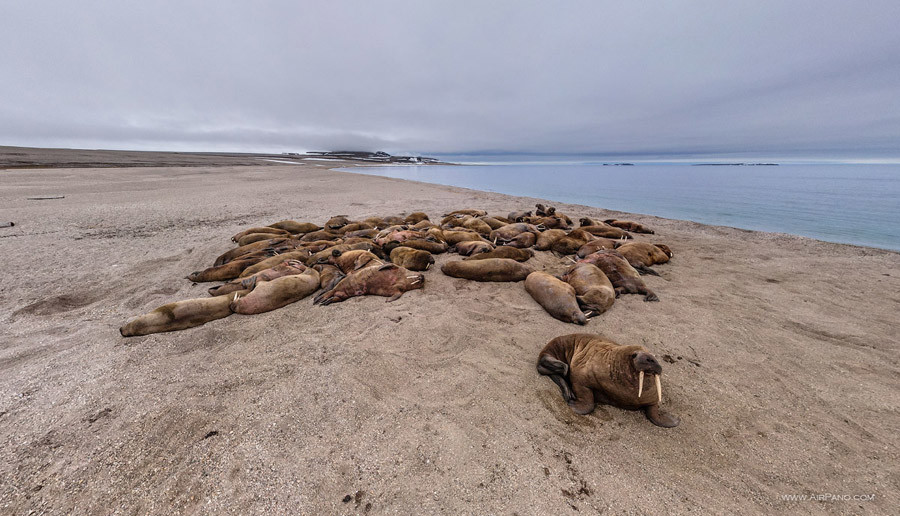 Spitsbergen boasts three airports, Svalbard being the biggest and the busiest. It operates daily flights to Tromsø and Oslo and is connected to the two other airports.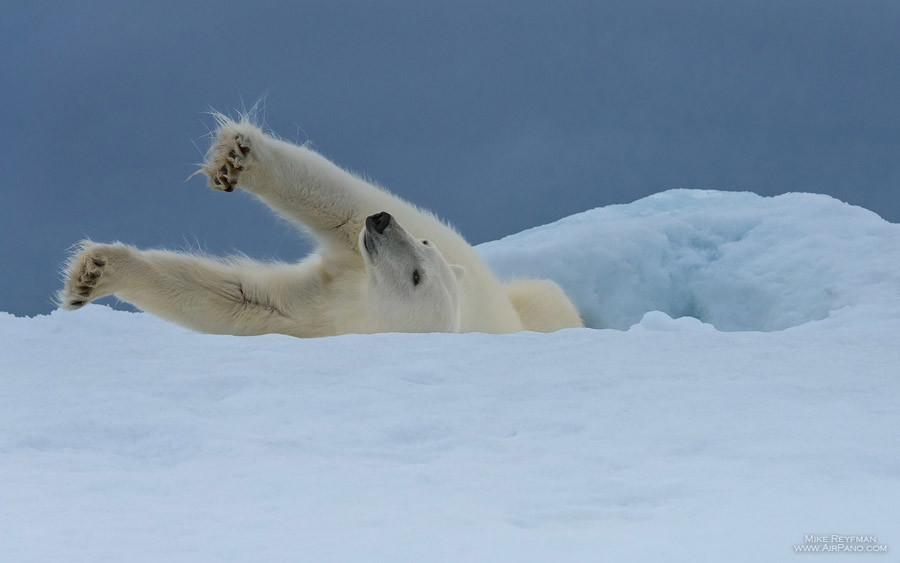 There are six national parks designed to preserve the pristine wilderness of the archipelago.
The climate here can be quite extreme, with an average summer temperature of 4.4 °C. The first snowfall in August.
The AirPano company is a non-profit group organized by passionate photographers, who offer some 3,000 panoramas from all over the globe. All in all, you can see 300 locations worldwide.