Russian engineers plan to launch brightest-ever satellite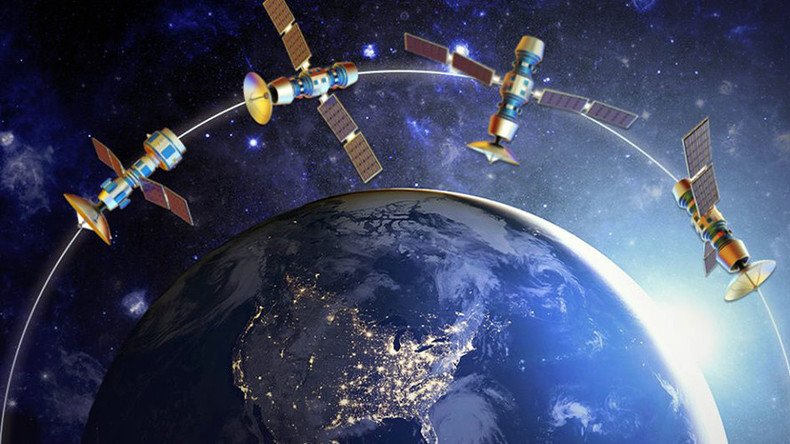 A team of Russian engineers has raised enough money via a crowdfunding platform to test a small spacecraft equipped with a solar reflector that would make it the brightest "star" seen in the night sky.
Nearly 1,5 million rubles (almost $20,000) were contributed by space enthusiasts to fund a glowing mini-satellite, called "Mayak" ('Beacon') designed by young Russian engineers from the Moscow State Mechanical Engineering University (MAMI).
"We have received 1,5 million rubles in donations to test the Mayak satellite," Aleksandr Shayenko, creator of the idea, wrote on his Facebook page. The money was raised via the crowdfunding platform Boomstarter.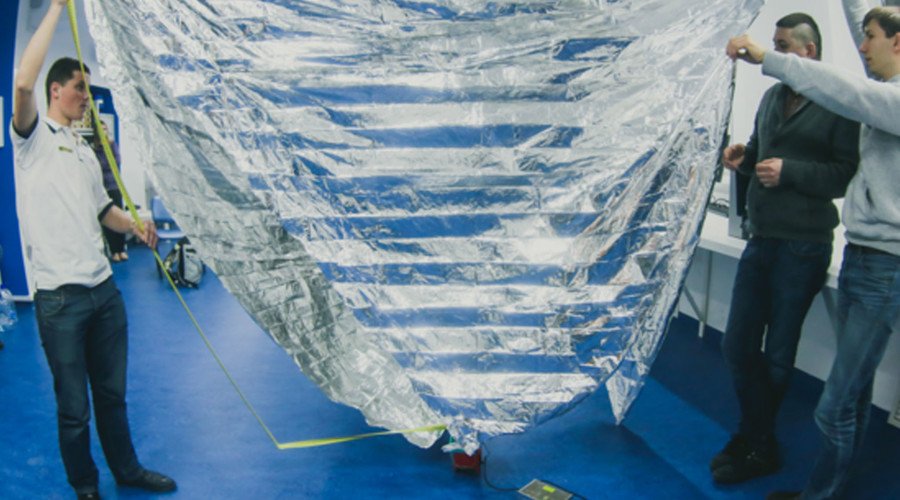 Boomstarter offered a series of progressive rewards for those chipping in, depending on the amount donated. For 300 rubles (nearly $4) contributors could send their wishes to space, while for 2,500 ($33) rubles one may get a chance to take part in the last stage of the trial run. If one gave as much as 300,000 rubles (almost $4,000), they would receive an invitation to the Baikonur Cosmodrome to see the satellite off.
After getting to orbit, the satellite will use its pyramid-like solar reflector to shine almost as bright as the Moon does. Mayak is going to be the brightest object seen with the naked eye during night hours - after Earth's natural satellite, that is.
The main goal of the project is to make space science more popular among young people. After the launch, everyone will be able to track the satellite with a special app that would indicate its location.
A more practical goal is to test braking equipment that could later be used for clearing space junk from Earth's orbit.
The crowdfunding campaign started on February 1. The spacecraft is likely to be launched in the middle of 2016 on a "Soyuz-2" rocket-carrier, Mayak's official website said, citing Russia's space agency Roscosmos.
You can share this story on social media: