25% of Norway sex offenders in 2015 have immigrant background – report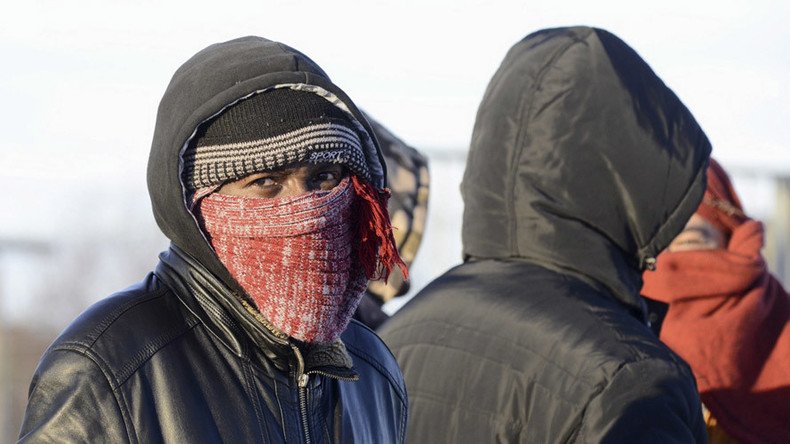 One in four sex offenses in Norway last year were committed by people with immigrant backgrounds, according to local broadcaster TV2.
Of 399 people convicted for this type of crime in Norway, 90 had an immigrant background.
The country's authorities have even recently launched anti-rape programs for migrants.
When deciding how to define an 'immigrant,' TV2 relied on Statistics Norway, which states the term refers to "a person born outside of the country to two foreign parents or born in Norway to two foreign-born parents."
"It's not necessary one's ethnic background that can accurately explain these figures. It could be finances, it could be age, in this case it is almost exclusively men, so you can't bring in gender but these are the kinds of factors you must take into account," Kristian Gundersen, a professor of biology at the University of Oslo, told The Local.
News of sex offense cases has become frequent across Europe, with the influx of refugees exceeding one million over the last year.
In particular, the report comes just a day after a 16-year-old Afghan refugee, who had recently taken a course on how to behave towards women, was charged with raping a female employee at a refugee shelter in Belgium.
A few days earlier, four migrants were charged with raping and beating a 19-year-old female friend. The four also filmed the crime, with the video later being used as key evidence.
Earlier in February, Austria was shocked by the news of an Iraqi refugee raping a 10-year-old boy at a swimming pool in Vienna.
You can share this story on social media: