UN aviation agency bans lithium-ion batteries as cargo on passenger flights
Published time: 23 Feb, 2016 09:37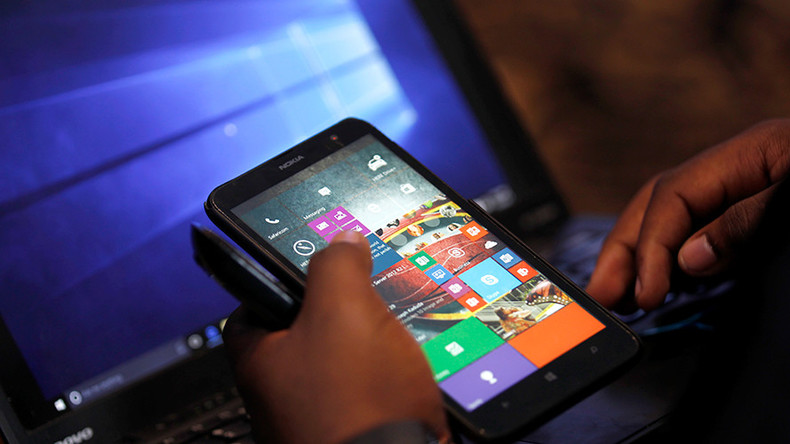 Lithium-ion batteries can no longer be transported as cargo on planes, the UN aviation agency has ruled, alleging a serious safety risk. The rechargeable phone and laptop batteries have been ruled a fire hazard, and the decision will stand until new packaging standards are agreed.
"This interim prohibition will continue to be in force as separate work continues through ICAO on a new lithium battery packaging performance standard, currently expected by 2018," International Civil Aviation Organization President Olumuyiwa Benard Aliu told reporters.
The 36-state council says the decision will take effect April 1 and would be mandatory for all member states. Reported by the ICAO on February 13, the decision was announced pending the results of an investigation carried out in the United States and Japan.
The ICAO added that no additional restrictions will be placed on other batteries or other means of transporting lithium-ion batteries.
The agency's concerns stem from those already voiced by pilots and aircraft manufacturers that the current packing standards aren't fire resistant. According to a 2015 Boeing report cited by Reuters, current fire safety measures on passenger aircraft cannot "suppress or extinguish a fire involving significant quantities of lithium batteries."
The same fears were echoed by the US Federal Aviation Administration recently, which warned of the possibility of "a catastrophic explosion" waiting to happen if lithium-ion batteries are transported in cargo holds, AFP reported.
READ MORE: One bumpy ride: Passenger jets blown about before landing at 'Europe's scariest airport' (VIDEO)

Some airlines have already gone ahead with the measure voluntarily. Despite the fears, however, there are those who disagree. One unnamed expert familiar with the matter told the agency: "When the industry banned the shipment of lithium-metal batteries, we saw instances of them being passed off as lithium-ion batteries," which he said pointed to the fact that non-compliers will continue to not comply.
Still, there were two times in the recent past when lithium-ion batteries had caused serious trouble on planes – both of them in January 2013 aboard a Boeing 787. One occurred in Boston, the other in Japan – a fact that forced an emergency landing at the Takamatsu airport in western Japan. As a result, regulators grounded all 787s for more than three months.