Tata Zica gets new name, for obvious reasons, after online vote
Published time: 22 Feb, 2016 17:20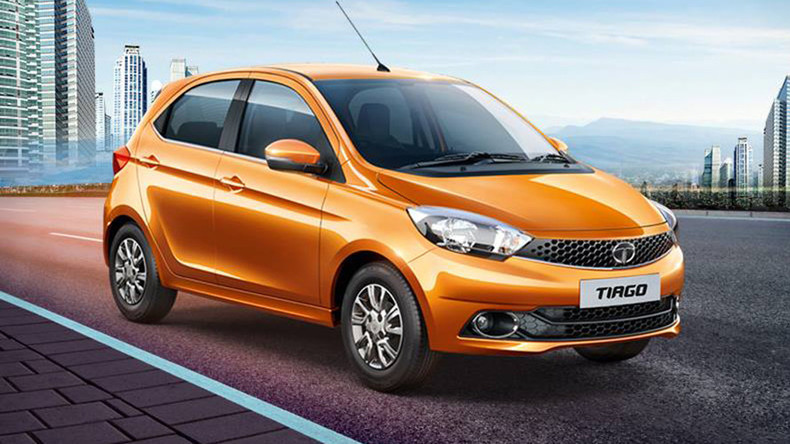 Tata Motors announced a new name for its Zica hatchback after more than 37,000 people voted online. And the winner is… Tiago.
What's in a name? that which we call a rose
By any other name would smell as sweet.
-William Shakespeare
The three finalists were Adore, Civet, and Tiago with the public voting on their favorite.
The new model was originally due to launch in January, but got delayed just before the World Health Organization declared the Zika virus emergency.
READ MORE: Bigger than Ebola? Zika virus genome mapped amid new warning
The Indian company used social media for the selection process.
No official launch date has been released, but the Tiago is expected to be available sometime in March or April.
The Zica joins a list of controversial name changes in recent months, including several who had to shed 'ISIS' from their name due to the terrorist organization Islamic State (formerly ISIS/ISIL).
Isis Pharmaceuticals, a Californian biotech company named after the Egyptian goddess Isis, changed their name to Ionis in December to avoid any association with the group. A book chain and a chocolate company have also fallen victim to the nomenclature crisis.
READ MORE: Denver's Isis Books & Gifts store - no relation to terror group - vandalized