Kiev police fine 'Osama bin Laden' for stopping near US embassy - media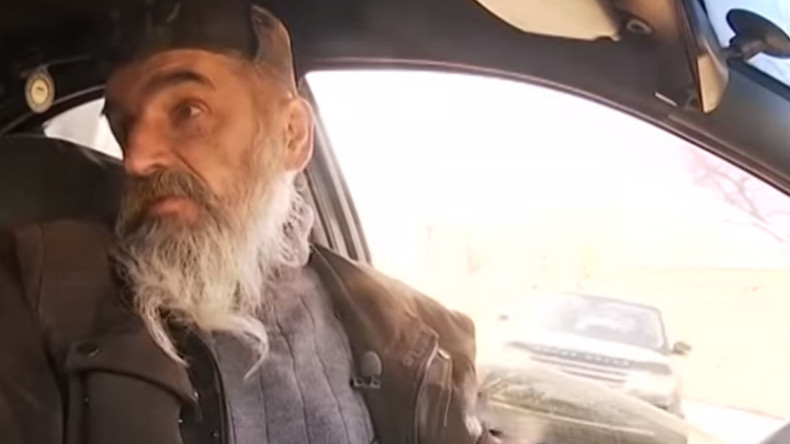 A Kiev police officer reportedly issued a fine in the name of the late terrorist mastermind Osama bin Laden, after a taxi driver showed him an obviously fake license.
The driver, whose real name is Aleksandr, stopped in the wrong place not far from the American embassy in Ukraine. When a police officer approached, he produced the fake credentials, Ukrainian TSN television reported.
The license was a joke gift from friends, who nicknamed Aleksandr after bin Laden because he has a long, shaggy beard. The card features the photo of the world's most notorious terrorist and states that the holder is Osama bin Mohammed bin Laden, born in the "mountains of Afghanistan."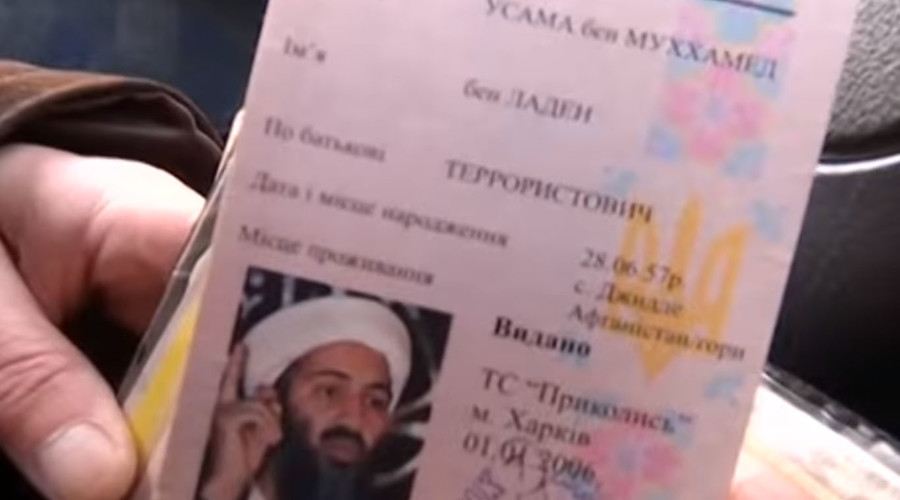 It even states his patronymic as "Terroristovich" – son of Terrorist – and said the license was issued by an organization called "Prikolis" or "Hoax them".
Nevertheless, the officer issued an official fine in the name of bin Laden, the report said.