At least 1 killed as avalanche swallows houses in Russia's Arctic town (VIDEO)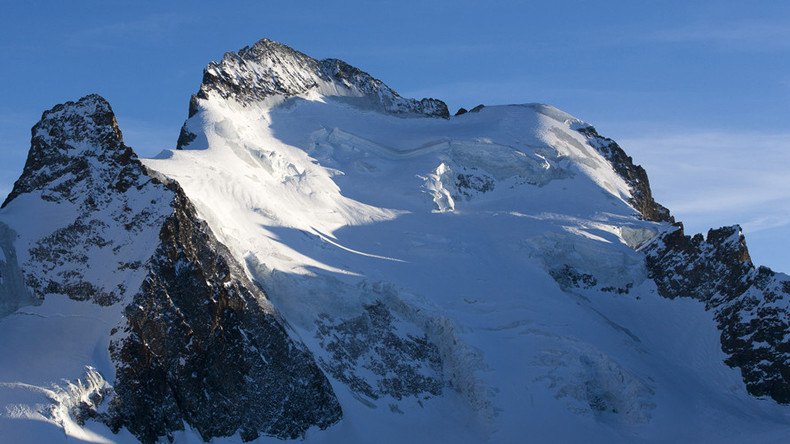 Streets and houses in the Russian town of Kirovsk ended up covered in snow after a huge avalanche struck the town in Murmansk region. Emergency services have been dispatched to the area as initial reports suggested that there had been at least one fatality and others injured.
Authorities have so far confirmed one death, after a man's body was discovered under the snow. They have already examined about 60 percent of the area covered by the avalanche.
"We can confirm that the avalanche descended in the vicinity of Kukisvumchorr Mountain," an emergencies ministry spokeswoman confirmed to RT, adding that the agency is assessing the information.
Social media feeds indicate that city structures now lie under a thick layer of snow, Russian channel LifeNews reported. According to its sources, a few people could be stuck underneath the snow, with rescue teams trying to get them to safety.
The Russian Emergencies Ministry reported that the avalanche descended on the city of nearly 30,000 people at 10:15 pm local time. More than a dozen rescuers were dispatched with at least four pieces of equipment each to help them deal with the accident, according to the ministry.
Kukisvumchorr mountain slopes are a popular winter sport destination for locals and tourists.
According to a preliminary investigation, the avalanche struck the town which is located some 110 km north of the Arctic Circle following a controlled anti-avalanche detonation.
The man who died in the accident was a member of the anti-avalanche team, RIA Novosti reported, citing an emergency services source.