Braintease or clickbait? How being 'smart' is the new dumb online
Published time: 18 Feb, 2016 20:13
Edited time: 19 Feb, 2016 11:09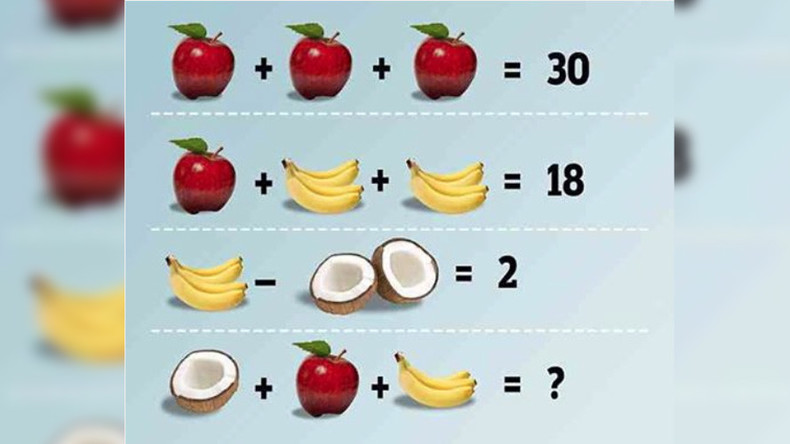 The internet will make you clever, they said. It's intelligent, they said. Yet a viral 'fruit braintease' is pretty much scraping the bottom of the barrel – and people are falling for it.
It represents a new low in the hunt for hungry, needy minds online.
While some debate the algorithm behind the puzzle – down the internet's 'rabbit holes' – it might be worth considering if the puzzle is actually difficult at all?
Solving anything, no matter how easy, does help a person feel better. But come on.
The fruit 'puzzle' is not the first to do the rounds – how many of these look familiar?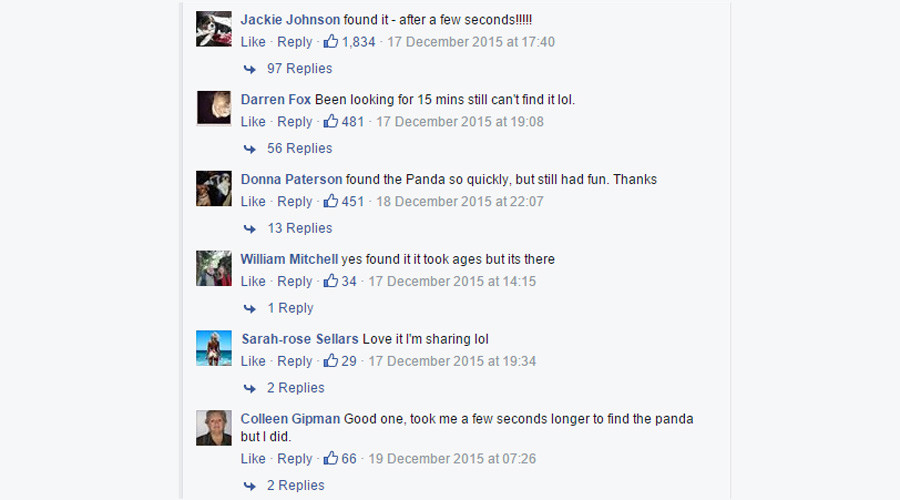 Viral brainteasers range from absurdly simplistic (above) yielding an undeserved sense of accomplishment (for anyone over 9) to the more engaging, educational challenges, like that school maths question from Singapore that went viral last year.
We still don't know Cheryl's birthday, but we're pretty sure the dress is white and gold…