'People can't live there': Sinking Greek ghost town ignored by government (PHOTOS)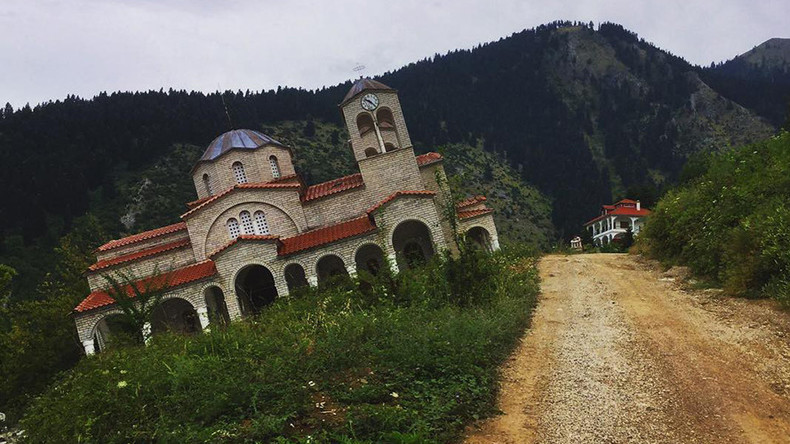 New photos of a Greek village sinking since a massive landslide struck in 2012 show the devastating impact the natural disaster and lack of official response has had on the once-thriving community.
Ropoto, in central Greece, is now abandoned after villagers were forced to leave their homes due to ongoing landslides.
Many buildings have collapsed completely, while others appear to remain largely intact. The terrain is still sinking, according to Greek Reporter.com, which recently filmed a documentary depicting the plight of those affected.
More than 300 families were forced to leave their homes due to the sudden shift of soil, and have not received any government assistance or compensation, according to a local resident interviewed by the documentary makers.
"The village no longer exists. People cannot live there," said the man, who is not named in the film.
He claimed nothing was done to channel the rainwater away or protect the homes, and residents were left to fend for themselves.
He also told reporters that some people still have to pay property tax, despite the structural deterioration of their homes.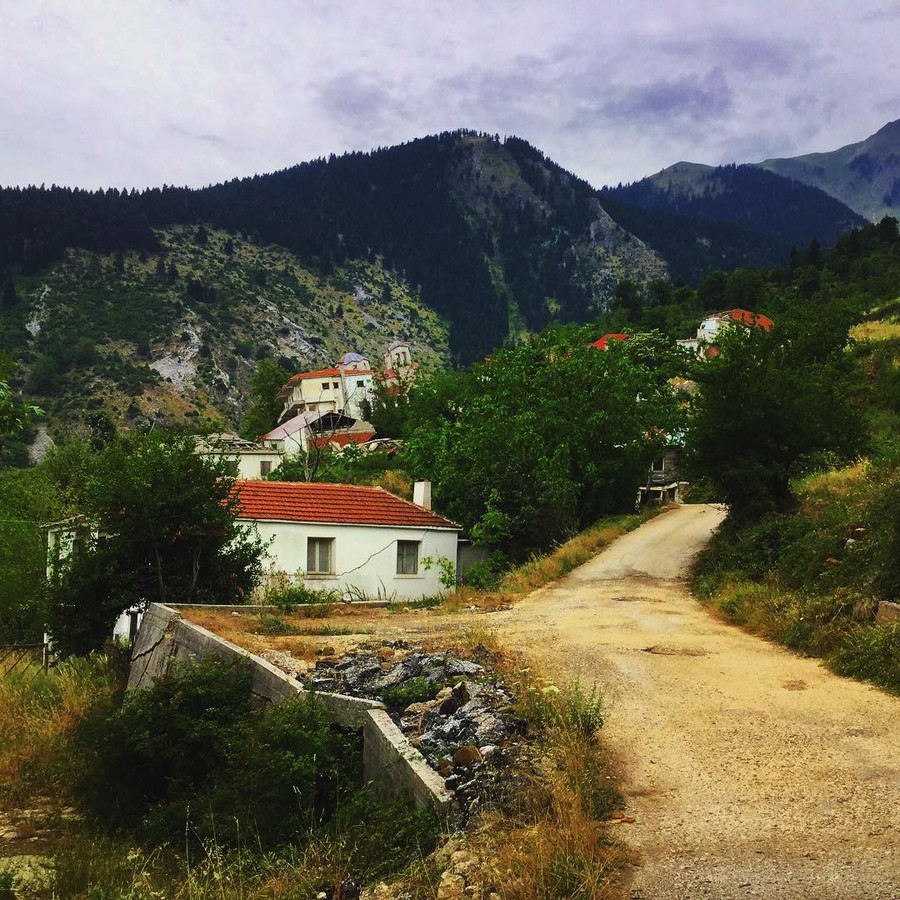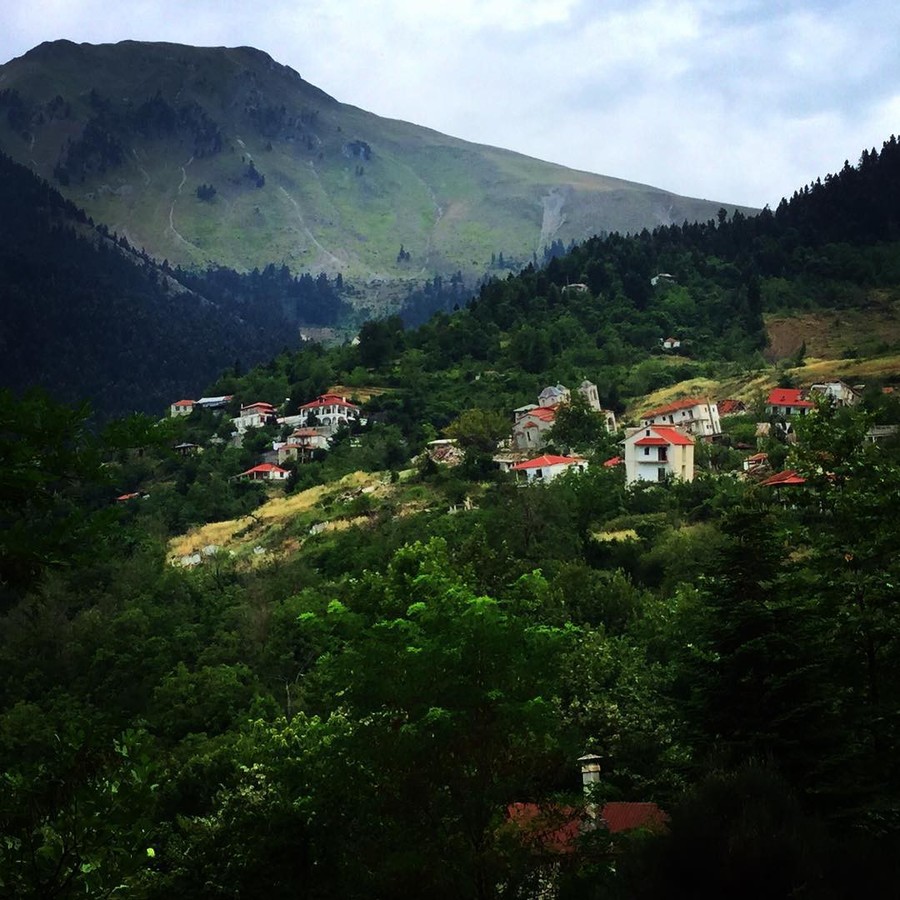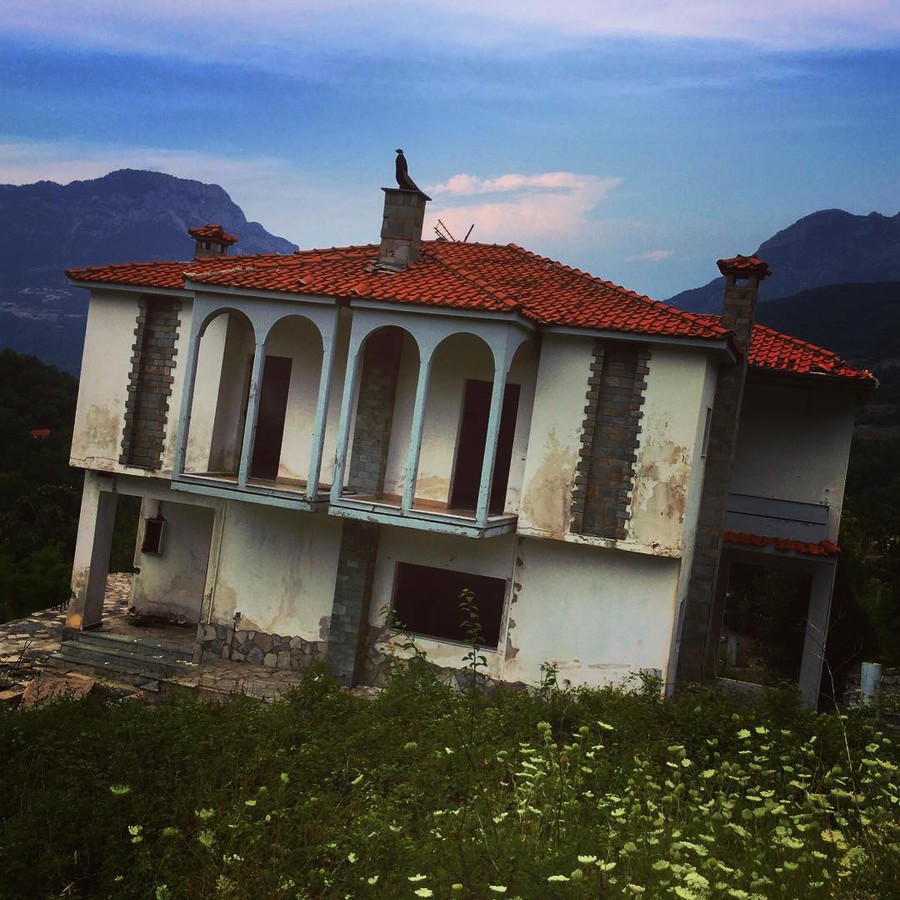 READ MORE: 'Greeks will have to become migrants': 10,000 farmers protest EU-imposed reforms in Athens