UNSC to pass resolution on N. Korea over rocket launch within days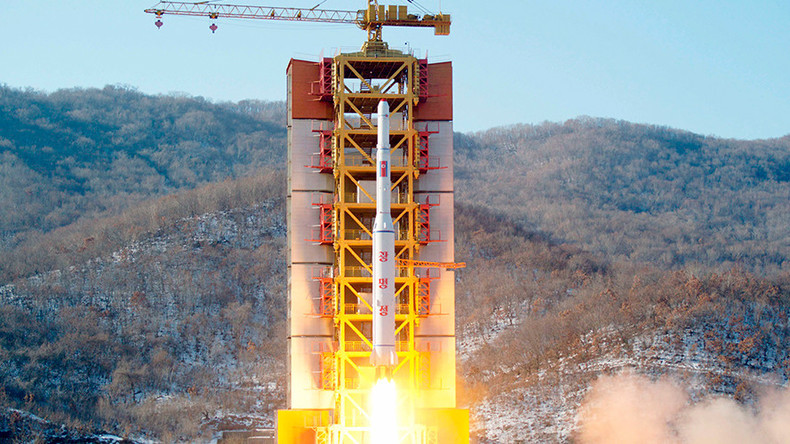 The UN Security Council has strongly condemned North Korea's rocket launch, promising to pass a new resolution in response to the move by Pyongyang, UNSC President Rafael Ramirez said.

The document may be adopted "in the coming days," Ramirez said, calling the North Korean rocket launch "a serious violation of Security Council resolutions."
The statement was backed by all UNSC members, including Pyongyang's ally, China, during a two hour long emergency meeting on Sunday.
"The members of the Security Council strongly condemned this launch," the UNSC president said.
US Ambassador to the UN, Samantha Power, said that Washington "will ensure that the Security Council imposes serious consequences. DPRK's (North Korea) latest transgressions require our response to be even firmer."
Earlier on Sunday, Pyongyang claimed that it had successfully put an earth observation satellite into orbit, with the announcement triggering international concern as a potential long-range missile test.
The US and China reportedly began discussing a UN sanctions resolution against North Kora after it successfully tested a hydrogen bomb underground on January 6.
READ MORE: N. Korea preparing 5th nuclear test - S. Korea spy agency
You can share this story on social media: