Lesser of two evils: French schools call for allowing students to smoke citing terror threat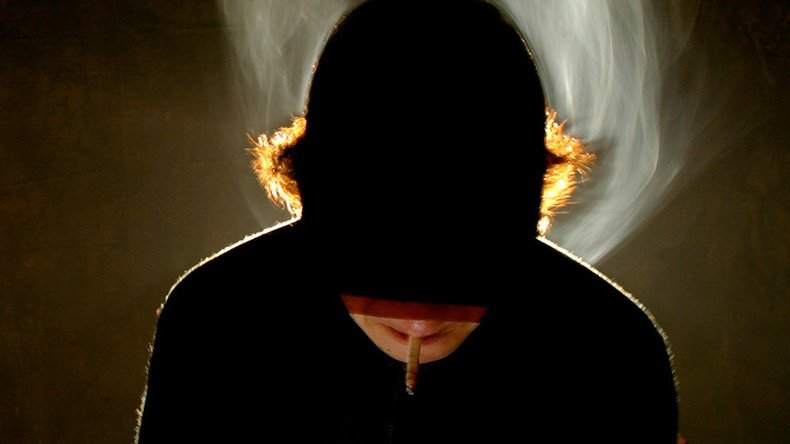 French high schools are calling for an end to the smoking ban on school premises, arguing that students gathering on the streets outside to have a cigarette make themselves an easy target for terrorists.
A new call addressing France's health ministry and urging to raise smoking ban in high schools has been made Tuesday by SNPDEN, the leading French union of school administrators.
France remains under a state of emergency after November's terrorist attacks in Paris that killed 130 people.
Young smokers standing in groups on sidewalks outside schools "run extremely high risks that are certainly higher than those of smoking," Deputy Secretary General of SNPDEN Michel Richard told France Info.
Many headmasters have already decided that waiting for a response from the ministry only puts children's lives at stake and allowed them to smoke in the courtyard, Richard said.
The union is aware of the risks associated with tobacco smoking, alcohol and drug consumption, Richard added, explaining that at this point it is more important to avoid greater danger.
The request to allow high school students to smoke on school grounds was initially filed by SNPDEN just five days after the Paris attacks that left 130 people dead and 350 more injured. It was rejected by authorities who believed that "the context of a state of emergency does not change" the public health regulation that introduced the ban.
Nearly one third of French adolescents between the ages of 15 and 19 smoke, government statistics show, according to AFP.
You can share this story on social media: