'Lost lions' located in Africa: Conservationists find evidence of new prides in the wild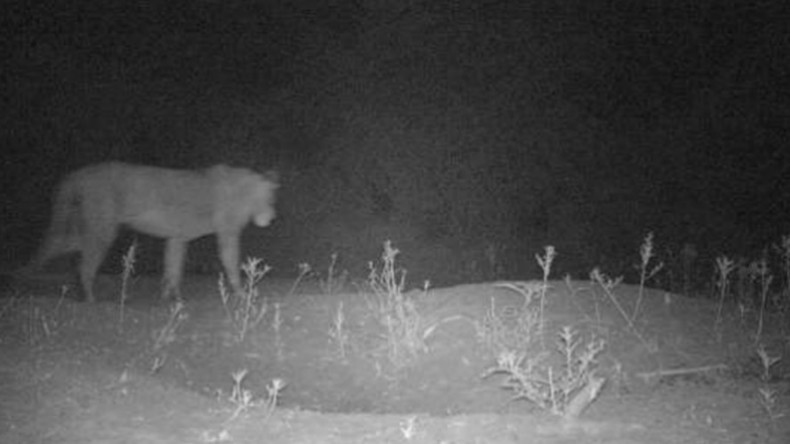 Up to 200 'lost lions' are prowling two national parks bordering Ethiopia and Sudan, allaying fears that the species in the area had been wiped out or driven away by hunters.
An expedition to the remote regions of Alatash National Park in Ethiopia and Sudan's Dinder Park by a team from Oxford University's Wildlife Conservation Research Unit, has uncovered evidence of the big cats.
The group used camera traps attached to trees and hidden in bush scrub to capture images of the animals in the dry savannah - where wildlife is typically scarce due to low levels of surface water.
According to the wildlife charity Born Free, who supported the search of the sparsely inhabited area, a group of experts led by Dr Hans Bauer made the "ground-breaking" discovery.
The existence of previously undocumented animals is a positive development in the species' conservation, given increasingly falling figures for lions living in the wild.
The International Union for Conservation of Nature estimates the numbers of lions has declined globally by approximately 43 percent in 21 years.
In a population count in 2012, the environmental research group LionAlert estimated there were only 500 lions left in the Boma region between Sudan and Ethiopia - some 738 kilometers from where Dr Bauer has discovered numerous new prides.
"Lions are definitely present in Alatash National Park and in Dinder National Park. Lion presence in Alatash has not previously been confirmed in meetings at national or international level," Dr Hans Bauer said in a statement.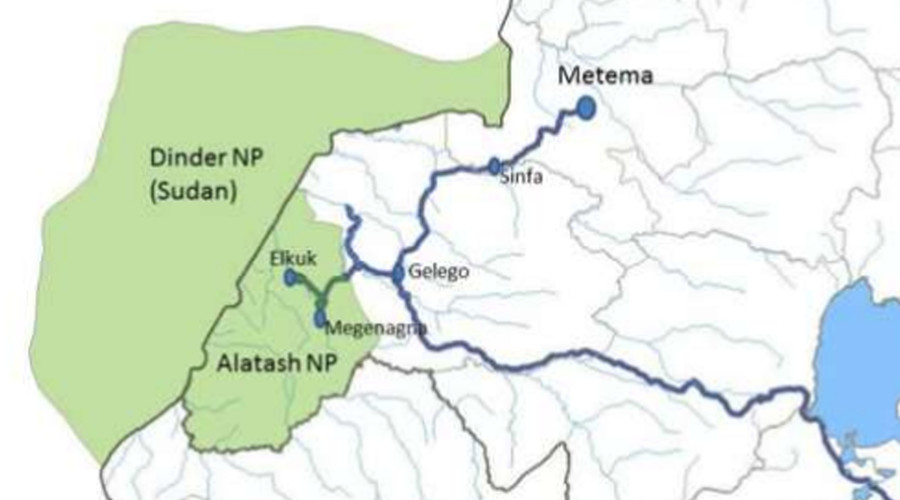 "Due to limited surface water, prey densities are low, and lion densities are likely to be low, we may conservatively assume a density in the range of one to two lions per 100km2," he added.
"On a total surface area of about 10,000 km2, this would mean a population of 100 to 200 lions for the entire ecosystem."
Born Free CEO Adam M Roberts described the find as "exciting news."
"With lion numbers in steep decline across most of the African continent, the discovery of previously unconfirmed populations is hugely important - especially in Ethiopia, whose government is a significant conservation ally.
"We need to do all we can to protect these animals and the ecosystem on which they depend," he said.
READ MORE: Tourists on South African safari use Facebook to save snared lion
You can share this story on social media: