'Defending motherland with own hands': Syrian volunteer troops train to fight ISIS in Daraa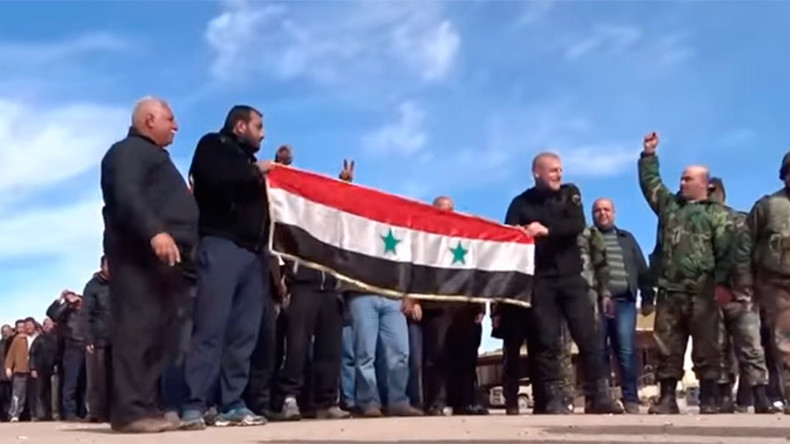 Local volunteers, thrilled to be liberated from jihadist-controlled areas of the Daraa province, are now rushing to form militias to protect their homes and secure the rear, so the Syrian army can continue its advance against the terror groups.
A week after government forces secured a strategic town of Sheikh Maskin in the southern province of Deraa, hundreds of local residents of all ages are taking up arms to support the government's offensive against extremist cells in the region.
RT Arabic has managed to witness their training at a local firing range, where the specially formed local volunteer units are receiving proper military training from the Damascus government forces.
READ MORE: Syrian army leads offensive in key southern Daraa province - RT's Murad Gazdiev reports
"The love for our motherland compelled us to join the training," one of the volunteers told RT. "After all, this is being done for us to defend our homes, our country."
The volunteers, most of whom come from Daraa and surrounding areas, are helping the government forces secure the front line in the area, making it possible for the army to pursue their offensive against jihadists in the province. Aided by Russian air power, the Syrian Army is now engaging terrorist forces outside the towns of Ataman, some 4 kilometers north of Daraa and in the in the vicinity of Zmaren village.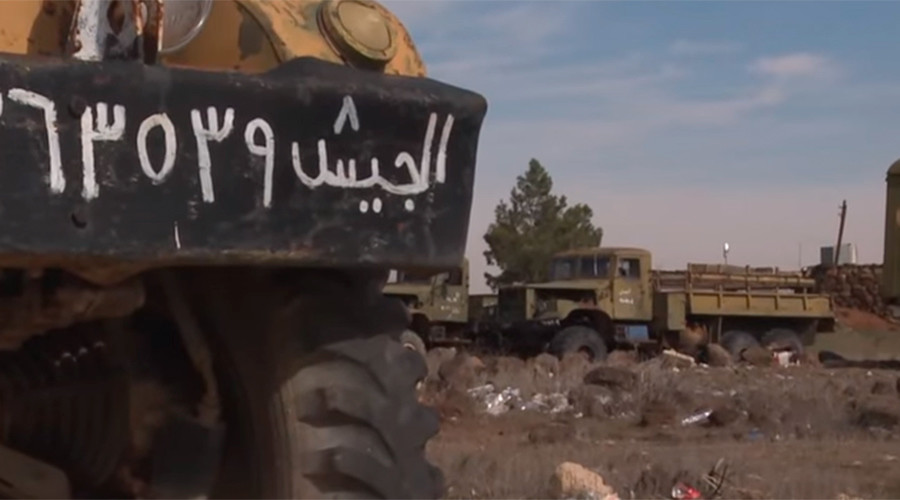 Having a strong foothold of town of Sheikh Maskin, which was previously held by Al-Qaeda-affiliated Al Nusra Front terrorists, is essential for the government offensive, as the town lies at a crossroads linking the provinces of Suwaida, Quneitra and Damascus to the southern part of the country. Controlling the town also means controlling the links to eastern and western Daraa.
One of the new volunteers said that he sees no other choice but to defend Sheikh Maskin, after jihadists "defiled and destroyed our homeland."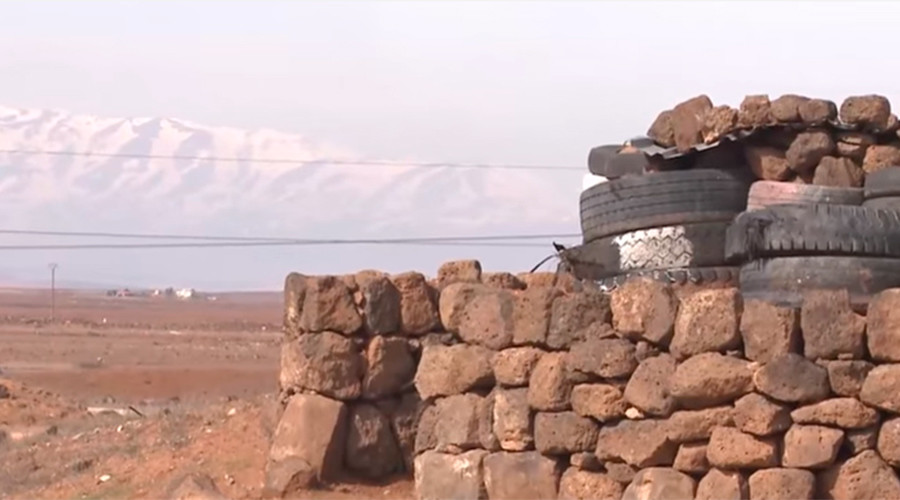 "They destroyed our homes...destroyed infrastructure, schools, utilities," the fighter told RT. "With the help of Allah we will return to Sheikh Miskin, and we will defend our city with our own hands."
Another volunteer militiaman said that he is just one of over 650 refugees and people who have come from Quneitra Governorate in south-western Syria, near the Golan Heights, to help the government forces secure Daraa and other parts of the frontline.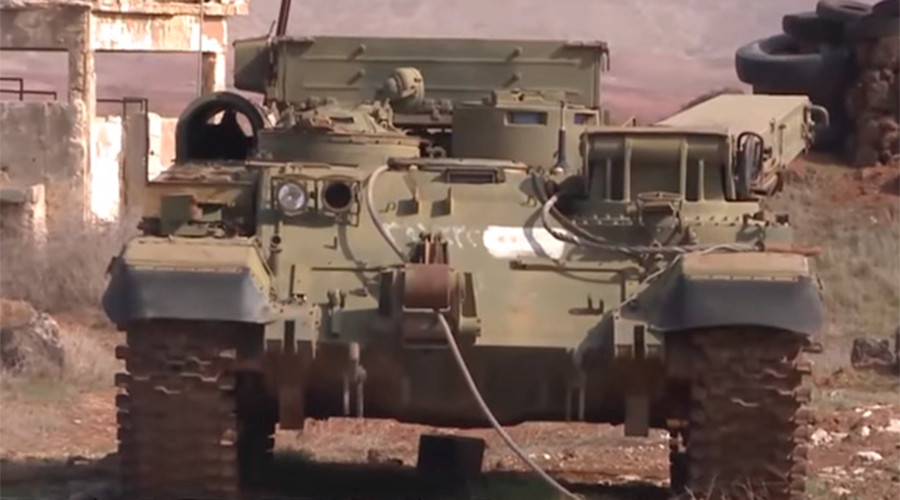 You can share this story on social media: