Syria accuses Turkey of shelling northern Latakia province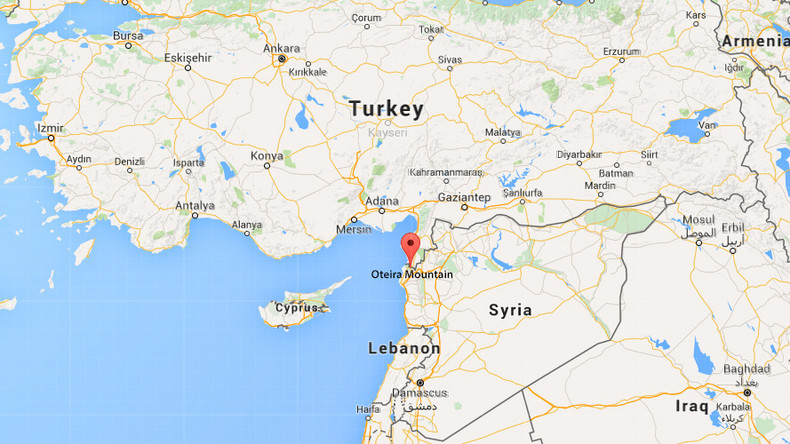 Syria has accused the Turkish military of shelling a location in the country's northern Latakia province, SANA state news agency reported citing an official source in the Syrian Foreign Ministry. The source added that civilians had been injured.
The source said that Monday's shelling hit an area near Oteira Mountain and said that civilians were wounded.
Syria demanded that the Turkish government stop violating its sovereignty and respect international laws, according to the agency.
SANA's source said that Ankara's actions are a flagrant violation such laws and a crime against the Syrian people.
Meanwhile, in a separate case, the Russian Defense Ministry presented video evidence that it said showed the Turkish military shelling Syrian territory using heavy artillery positioned close to the border.
The video released on Monday presented the deployment of self-propelled large caliber artillery vehicles along Turkish frontier positions, according to the ministry. Russian Defense Ministry spokesman Major General Igor Konashenkov said that the footage was "irrefutable" proof that Turkish military had been shelling borderline Syrian settlements.
He also demanded explanations from Turkey, the US and NATO recalling the US' notably short response time to Ankara's allegations that a Russian warplane violated Turkish airspace.
You can share this story on social media: