Artificial tongue could help oral cancer sufferers speak again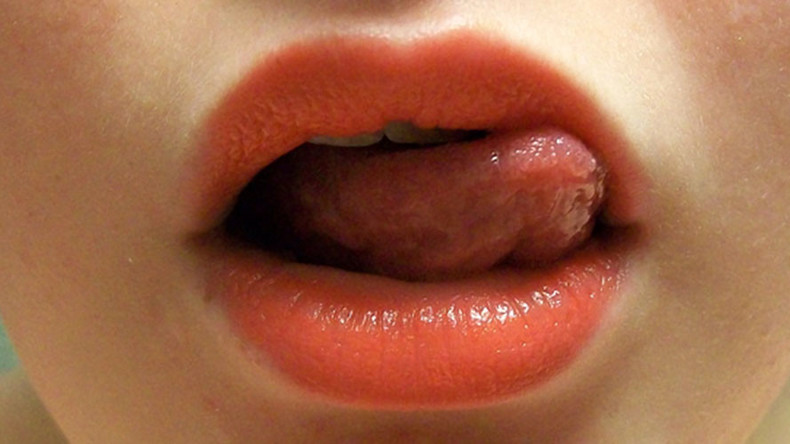 Dentistry researchers from a Japanese university have developed what is believed to be the world's first movable tongue prosthesis. The invention is designed to help oral cancer patients who have had their tongues partially removed and have therefore lost the ability to speak.
The prosthesis, developed by Okayama University dentistry professor Shogo Minagi and his team, is made of resin and connected to a person's back teeth by a wire, The Japan Times reported Monday.
Oral cancer patients can control the device by pushing it with the remaining base of their tongue. If needed, users can wear a resin filling over their palate to make it easier to control the prosthesis, according to Minagi.
"We have used materials that are already widely used, so any dental technician can make this type of prosthesis," Minagi said.
The device could prove to be highly useful for those whose tongues can no longer touch their palate (a requirement for speaking) because they have been partially removed.
Minagi's work began when Kenichi Kozaki, a fellow dentistry professor at the university and an expert on dental pharmacology, asked him to create a tongue prosthesis that he could use to speak. Kozaki was diagnosed with tongue cancer in 2014 and has since had most of his tongue, jaw bones, and pharynx removed.
"We could create a really good prosthesis quickly thanks to Kozaki, who is a dentist himself. He tried many different versions of the prosthesis and offered us detailed feedback," Minagi said.
Minagi noted that although he researched prostheses that had already been developed, he found just one paper in Japan, in which the artificial tongue was part of a denture and couldn't be moved.
The researcher says he and his team "would like to share our know-how widely with clinics nationwide, to help as many people as possible."
The number of oral cancer patients in Japan soared to 7,800 in 2015, up from around 2,100 in 1975, according to estimates by the Japan Society of Oral Oncology. However, that figure does not include those with damaged tongues from car accidents and other injuries.
At least four people are currently having artificial tongues made at Okayama University's outpatient clinic, called Yume no Kaiwa Purojekuto Gairai (Outpatient Clinic to Achieve the Dream of Speaking Project). According to Minagi, it takes several months for technicians to adjust the prosthesis to fit patients, and for the patients to train their muscles to speak through the device.
You can share this story on social media: