'Not just one racist image': Swedish dad calls school to ban offensive world map
A scandal broke out in one of Swedish schools after a 12-year-old girl born in Ethiopia found that a children's map depicted African people in offensive manner. The publisher had to quickly delete the "racist" map from the website.
Peter Lööv Roos from the town of Uppsala, eastern Sweden, was shocked when his 12-year-old daughter showed him a copy of "Barnens Världskarta" ("World Map for Kids"), a popular map in Sweden displaying the world's countries and people. According to the publishers, Beta Pedagog, all the descriptions in "a humorous, caricature-like" manner.
READ MORE: 'Mattress' girl: Swedish school slammed for offensive sex test
The disputed images were caricature portraits of various African peoples drawn in a stereotyped way, such women in as grass skirts or with enormous lips. Peter's daughter, as well as Peter himself, didn't find any humor in that.
Showing the map to her father, Jorgie revealed she had asked the teacher to put it down, but the teacher did not agree, Peter told The Local on Friday. Looking at the map, he said he could see what disturbed his daughter.
"I just stared at it," Peter told The Local. "It wasn't just one racist image, it was several. How was that possible? In a school where around half of the pupils are from non-European backgrounds. My daughter is born in Ethiopia."
Peter decided to speak to the teacher at the school and call to ban the offensive map.
"When my daughter had left the teacher came by. I tried to explain it as pedagogically as possible, and the teacher did change their mind."
The teacher reportedly understood the issue. "I'm embarrassed I didn't listen to your daughter," the teacher said.
"The teacher deserves credit for that. It felt very good to my daughter, I could tell," added Peter.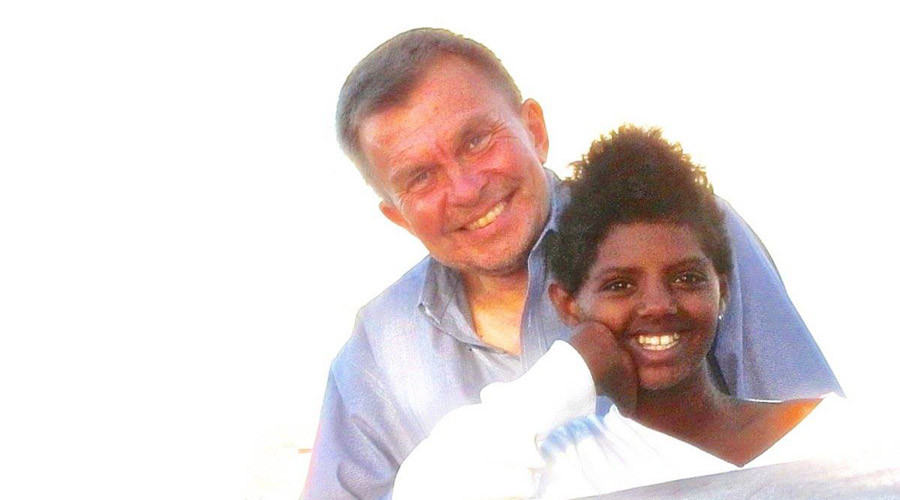 READ MORE; Swedish dictionary to offer alternatives to racist & offensive words
The map has been in Swedish schools since 2010. However, after the call of Lööv Roos, the company decided to drop it from the shelf and deleted it from Beta Pedagog official website.
"We don't want to contribute to anything that seems offensive to people. If people have opinions on our products we of course choose to accommodate those opinions," Liliane Marchert Olsson of Beda Pedagog told the Dagens Nyheter newspaper.
You can share this story on social media: