It's all in the genes: Healthy people more likely to be intelligent, study says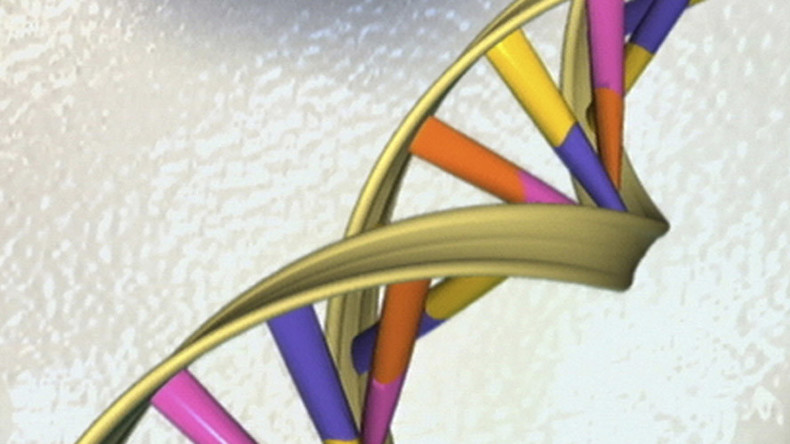 People with better health are more likely to have higher levels of intelligence, according to a new study which found that genes associated with diseases such as Alzheimer's, schizophrenia, and autism also affect cognitive functions.
The study, conducted by an international team led by the University of Edinburgh, analyzed data from around 100,000 people listed in the UK Biobank. The Biobank contains genetic data, and health and cognitive variables from more than 500,000 participants recruited between 2006 and 2010.
The team's mission was to investigate whether illness causes a loss of cognitive functioning, or if existing cognitive impairment symbolizes a higher risk of health problems, or if the same cause is responsible for both.
The cognitive level of the 100,000 people was assessed through mental test data – including reaction time, memory, and verbal-numerical reasoning – and compared with 22 health indicators and the results of their genome.
When they compared each person's mental test data with their genome, they found that the same genes influence cognitive skills – thinking, understanding, learning, and remembering – and certain physical health disorders, including Alzheimer's, schizophrenia, and autism.
To test their findings, they gathered data from previous genetic studies of other mental and physical health factors.
"In addition to there being shared genetic influences between cognitive skills and some physical and mental health states, the study also found that cognitive skills share genetic influences with brain size, body shape and educational attainments," Professor Ian Deary, director of the Centre for Cognitive Ageing and Cognitive Epidemiology (CCACE) at the University of Edinburgh and the study's leader, said in a statement.
Researcher Saskia Hagenaars noted that the study "supports an existing theory which says that those with better overall health are likely to have higher levels of intelligence."
The team went on to predict that some currently healthy individuals with lower cognitive skills and lower educational attainment may be at risk of developing type 2 diabetes, coronary artery disease, or high blood pressure.
"The research also highlights the importance of investigating biological pathways that influence both cognitive function and health related traits," according to researcher Dr. Sarah Harris.
The study, published in the journal Molecular Psychiatry on Tuesday, involved researchers from the UK, the US, and Germany.
You can share this story on social media: