Australia's regional leaders favor abandoning monarchy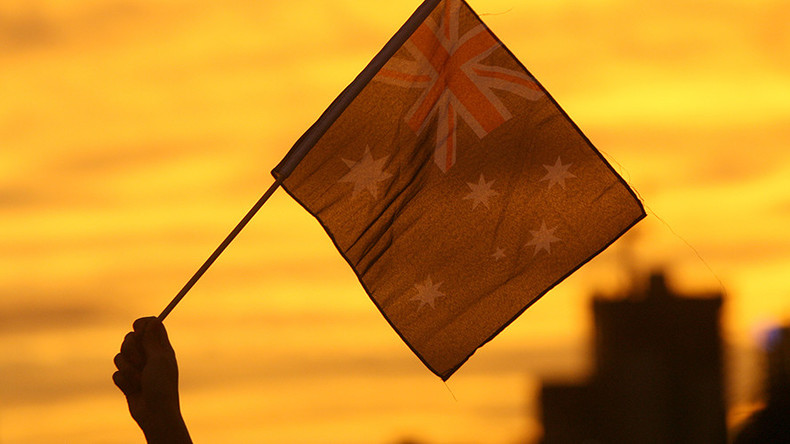 Australian leaders say the nation shouldn't wait for the end of Queen Elizabeth II's reign to become a republic. Seven of Australia's eight state and territory leaders have signed a declaration urging for a homegrown head of state to replace the monarch.
The only state leader not to sign the document, on the eve of Australia Day, was Western Australian Premier Colin Barnett.
He said he was also in favor of a republic, but didn't believe that "the time was right."
Others are much more articulate about their support, though. South Australian Premier Jay Weatherill said it would be "the ultimate act of respect" on the queen's part if she oversaw the transfer.
"She could do it in the elegant and expert way in which she has handled her relationship as head of Australia. I mean if you think about it, what are we waiting for? Are we waiting for her to die? I would have thought that it's much more respectful to have her supervise this transition," he told the ABC.
The regional leaders are in tune with the country's federal leadership. Prime Minister Malcolm Turnbull is a known supporter of the republic, pushing the cause in a failed 1999 referendum.
However, he has recently been somewhat less fierce about the issue.
"My own view…is that the next occasion for the republic referendum to come up is going to be after the end of the queen's reign," Turnbull said last year.
The republican and monarchist movements have stated their point, too.
Republican Movement Chairman Peter FitzSimons said that "all of Australia's political leaders now support an Australian head of state."
"Never before have the stars of the Southern Cross been so aligned in pointing to the dawn of a new republican age for Australia," he said, referring to a constellation on the national flag.
Gabrielle Hendry, a spokeswoman for the Australian Monarchist League, told AFP "the system works" and provides Australia with "an impartial head of state."
The UK crown's power is regarded as mainly symbolic in Australia, with opinions divided over the issue. Some favor retaining Queen Elizabeth II, while others believe the monarchy is anachronistic and a colonial throwback.
Popular opinion on a republic is also divided. In 2014, a Fairfax-Nielsen poll showed that 51 percent of 1,400 surveyed were in favor of the status quo, with 42 percent supporting the republic.
You can share this story on social media: