Aussie 'poses as gynecologist' for 10yrs, now faces over 80 charges, including rape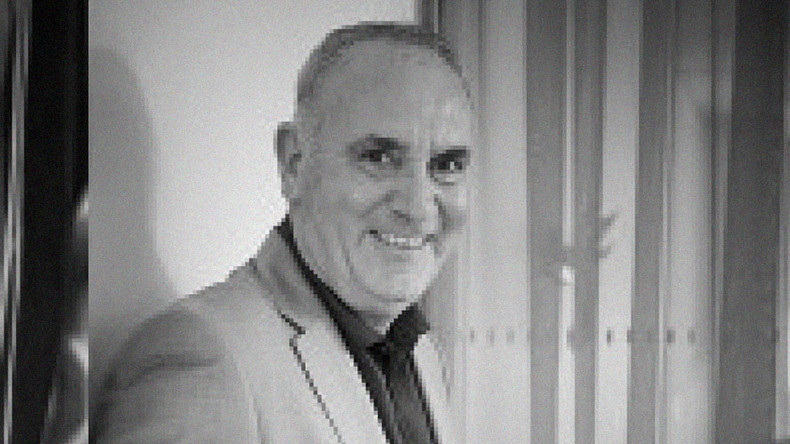 A Melbourne man accused of posing as a gynecologist faces more than 80 charges, including 28 counts of rape, an Australian court heard. He is said to have provided medical services, including fertility treatments, without a license for over a decade.
Raffaele di Paolo, 59, appeared before the Melbourne Magistrates Court on Friday, on charges which span from July 2004 to May 2015, the Australian Broadcasting Corporation (ABC) reports.
Those charges, which involve an unknown number of women, include eight related to posing as registered health practitioner, 28 counts of rape and 27 counts of procuring a woman to take part in an act of sexual penetration by falsely claiming to be a registered medical practitioner.
Di Paolo, who was born in Italy, faces a further 21 counts of obtaining money through deception, by accepting payment for medical treatment he was not qualified to provide. Those payments are believed to total approximately AU$320,000 (US$224,896).
He is also charged with one count of administering fertility medication without being properly qualified and placing a person in danger of serious injury.
In addition to those charges, the court heard on Friday that there are more complainants and that more charges could be laid.
The Australian Health Practitioner Regulation Authority (AHPRA) is also pursuing eight charges against Di Paolo for allegedly falsely calling himself a gynecologist and obstetrician. According to documents filed by the authority, Di Paolo falsely claimed to have experience in fertility medicine in Italy and Australia.
The AHPRA began legal action against Di Paolo in March 2015, saying he had never been registered as a doctor with the Medical Board of Australia. It said the action was made after it received a complaint about Di Paolo.
At the time of the legal filing, one of Di Paolo's would-be 'patients' told Melbourne newspaper the Age that the 59-year-old presented himself as an Italian-trained fertility specialist who was now delivering alternative fertility treatments, including homeopathic remedies from Germany, because he was disillusioned by "money hungry IVF factories that herd women like cattle."
"He had ultrasound equipment, syringes, bins to dispose of them properly, and a proper medical bed that went up and down. He had everything," she said. "He impressed as articulate and intelligent," said the woman, who admitted she spent more than AU$30,000 (US$21,079) on services administered by Di Paolo.
She admitted, however, that not all of Di Paolo's practices seemed professional.
"He did things like taking my blood out of my arm and injecting it back into my stomach, but when he took blood supposedly to send it off for hormone levels, he never labeled the blood. I always said to him, 'You're not going to get my blood mixed up with the woman before me, are you?' He would just say 'Don't you worry Princess, it's all taken care of.'"
She recalled Di Paolo using a "massive needle" to inject what he said was her partner's sperm into her stomach.
"God knows what he was injecting into me..." she said.
Di Paolo, whose company Artemedica is also facing action by the AHPRA, has been scheduled to return to court in June.
You can share this story on social media: