'Recapturing' digital space: ISIS should be cornered to dark web, Google says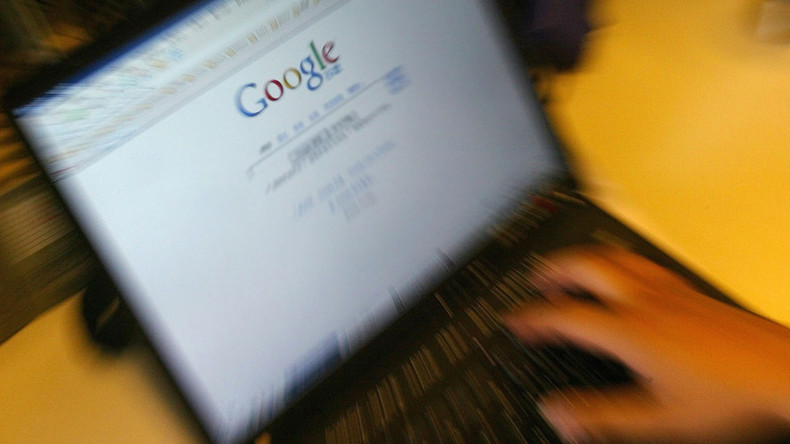 In order to defeat Islamic State propaganda online, it needs to be pushed to the sidelines of the dark web, Jared Cohen, director of Google Ideas, has said.
Islamic State (IS, formerly ISIS/ISIL) needs to be made to fear being caught when posting messages online, which will help us to "recapture digital territory" from the terror organization, Cohen said while giving a talk on 'Waging a Digital Counterinsurgency' at Chatham House, an international affairs think tank based in London.
"Terrorist groups like ISIS, they operate in the dark web whether we want them to or not," Cohen said, stressing that the group's online activity has not been limited so far.
"What is new is that they're operating without being pushed back in the same internet we all enjoyed. So success looks like ISIS being contained to the dark web", the director said.
If pushed out of the open web, IS will certainly have trouble with spreading propaganda, he explained.
"What ISIS is doing is reflective of the times, as opposed to some sort of new sophistication that magically appeared," Cohen said, adding that IS is far from being "tech savvy."
Islamic State has used every opportunity to make itself look bigger than it really is, said Cohen. It has "managed to create an exaggerated sense of [its] size online" by creating accounts, which outnumber actual users. The accounts must be removed at a faster rate, than at which they are created, he explained.
Islamic State has been making use of a number of social media services, such as Facebook, Twitter, Instagram and Telegram to promote its activity. Among the most popular is the encrypted chat app Telegram. IS has posted videos, employed hashtags and used bot software to send automatic messages. A study conducted by George Washington University showed that to have a Twitter account suspended meant "a badge of honor" for an IS follower. Another study conducted last year by the Brookings Institution, a Washington-based think tank, found that there were anywhere from 46,000 to 90,000 Twitter accounts belonging to IS supporters.
You can share this story on social media: