German police arrest first suspect in Cologne sex assaults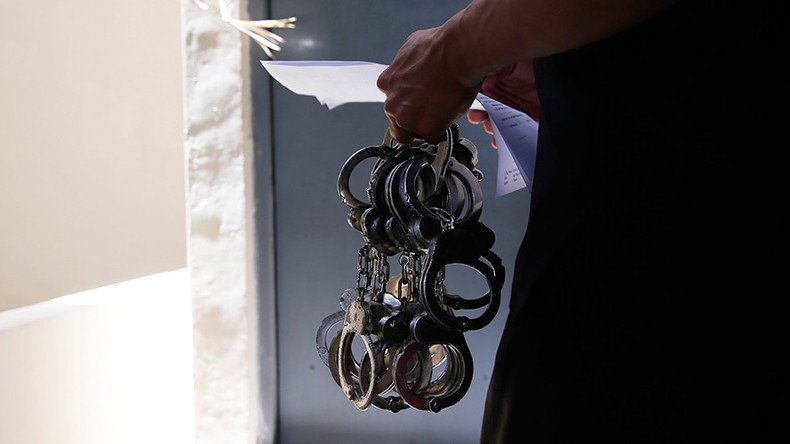 German authorities have arrested a 26-year-old asylum seeker from Algeria who stands accused of participating in the mass New Year's sex assaults in Cologne. Up until this point, the handful of suspects have only been accused of theft.
The man, arrested in the town of Kerpen, North Rhine-Westphalia, western Germany, stands accused of sexual harassment and mobile phone theft, Ulrich Bremer, Cologne's attorney reported as cited by German news agency DPA. Police have detained one more Algerian asylum seeker who also stands accused of mobile phone theft.
The outrageous incident occurred in the city of Cologne, North Rhine-Westphalia, on New Year's Eve when hundreds of men, allegedly from North African states, attacked women, robbing and sexually harassing them.
The number of criminal complaints has already exceeded 750 and is still increasing, Die Welt reported. The total number of victims amounts so far to 883 with almost 500 of them having reported sexual abuse.
Despite such huge figures, there are only 21 suspects so far with just eight of them having been detained. Up to Monday all of the arrested were accused of thefts – not sexual harassment.
North Rhine-Westphalia police fell under fire for both inactivity on New Year's Eve and their poor investigation of the crimes. Cologne Police chief Wolfgang Albers has resigned a week after the incident while Angle Merkel's Christian Democratic Union proposed stricter penalties for migrants who committed crime – including speeding up their deportation process.
Germany is not the only European country which faced sexual assaults on the New Year's Eve – similar attacks were reported in Austria, Switzerland and Finland.
You can share this story on social media: