Back door backlash: Hundreds of activists sign open letter for encryption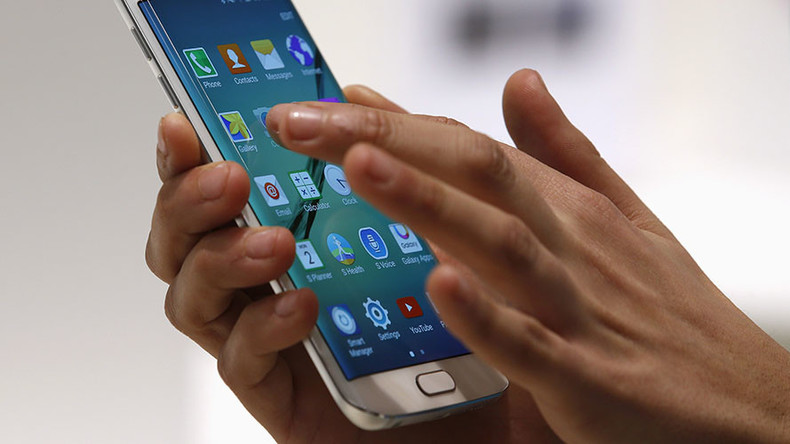 Campaigners from more than 42 countries wrote an open letter to world leaders this week asking for a rejection of any laws limiting digital encryption.
The letter, signed by more than 200 experts including representatives from Amnesty International and the United Nations, calls for governments not to "ban or otherwise limit user access to encryption in any form or otherwise prohibit the implementation or use of encryption."
It also calls for governments not to demand that additional third-party access is built into encryption tools which would allow a "parent" user to have access to all encrypted data.
The letter comes days after US counterterrorism officials met with technology executives in Silicon Valley at a closed-door summit. The Intercept reported that Apple CEO Tim Cook lambasted officials at the meeting criticizing the White House for a lack of leadership and asking the administration to strongly defend the use of unbreakable encryption.
Apple has come out against moves to weaken encrypted data before, slamming the Investigatory Powers bill in the UK which requires a backdoor for bypassing encryption to be built into smartphones.
In a statement, Apple wrote: "The creation of backdoors and intercept capabilities would weaken the protections built into Apple products and endanger all our customers. A key left under the doormat would not just be there for the good guys. The bad guys would find it too."
The statement did not say who the "good" or "bad" guys are.
A bill is currently under consideration in New York state that would make it illegal to produce or sell phones that are not capable of being decrypted and unlocked by its manufacturers or its operating system provider.
A fine of $2,500 per device sold would be charged to any manufacturers not complying to the recommendation.
An encryption messaging service was allegedly used by the Paris attackers who killed 130 people in November.
After President Francois Hollande announced that France would employ "more sophisticated methods" to tackle terrorism, digital rights groups raised concern that these methods would lead to a reduction of civil liberties.
The letter argues the importance of encryption availability as providing "the cornerstone for today's global economy".
"Economic growth in the digital age is powered by the ability to trust and authenticate our interactions and communicate and conduct business securely, both within and across borders," wrote the letter.
You can share this story on social media: