Being less religious doesn't make people immoral – study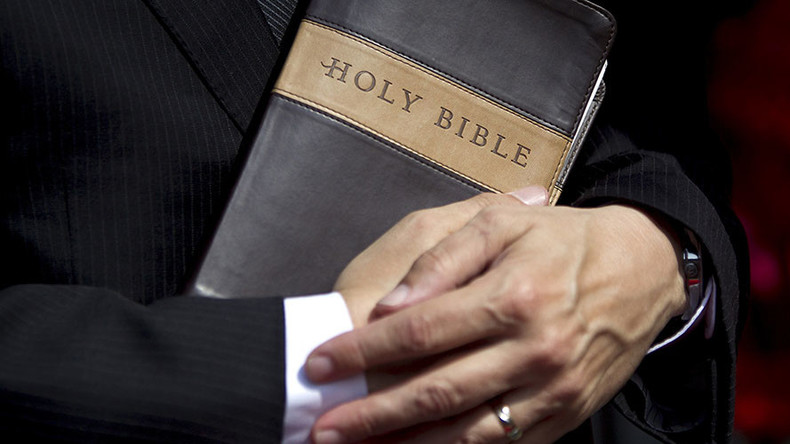 Religious beliefs are less important to people than they were 30 years ago, but the decline of religion doesn't entail a loss of morality, according to a study published by a University of Manchester researcher.
Dr Ingrid Storm, the author of the study, based her findings on the results of a questionnaire she carried out from 1981 to 2008. She asked respondents from 48 European countries about their attitudes toward different moral, cultural and legal offences.
"Religion has been in sharp decline in many European countries. Each new generation is less religious than the one before, so I was interested to find out if there is any reason to expect moral decline," the researcher said in a press release.
Respondents to the survey tended to justify behavior which goes against tradition but doesn't harm other people or isn't in breach of the law, such as abortion or homosexuality.
However, Storm found that Europeans do not find any justification for lying, cheating or stealing.
"More Europeans are now willing to justify behaviors that go against tradition, but attitudes have not changed when it comes to breaking the law or harming others," concludes Dr Storm.
In general, each new generation appears to be more accepting in respect to liberal values.
Although the research found "no evidence that moral values have become more self-interested or anti-social," the study did show that religious people are usually less self-centered and do not approve of values based on self-interest. On average, people who consider themselves 'religious' are older than those who don't follow any particular faith.
The survey, which was published in the journal Politics and Religion, also says the connection between morality and religion is at its strongest in religious countries and at its weakest in countries where the majority of people are secular. The reason for this is that "to be effective, religious norms need to be validated by a moral community of other religious friends and family, and social and political institutions."
You can share this story on social media: