Liposuction revenge: Chinese woman sends her ex bar of soap made from her own fat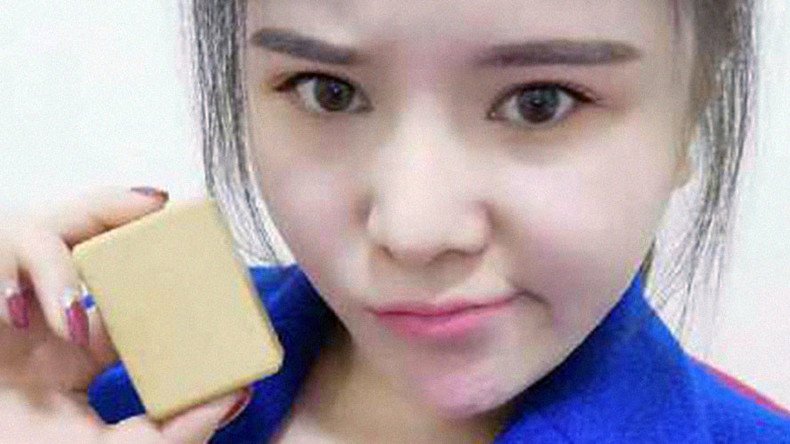 A formerly overweight young Chinese woman has gone viral on the country's Weibo social network, after publicly messaging her ex-boyfriend, attaching pictures of a soap bar, made from her own fat, which she would send to his "mum for washing up."
Xiaoxiao, from Zhengzhou, Hennan Province, had been dumped by the man about a year ago for being overweight, and decided to undergo liposuction surgery. The soap bar was made out of fat removed during the operation.
She then posted on her Weibo account:
"Yang Xiaolei, do you remember last year's Spring Festival? Since I cannot go home with you this year, I've made a piece of soap from my own fat to give to your mum for washing up. Chinese New Year – the time to surprise those low men who can only judge a book by its cover!"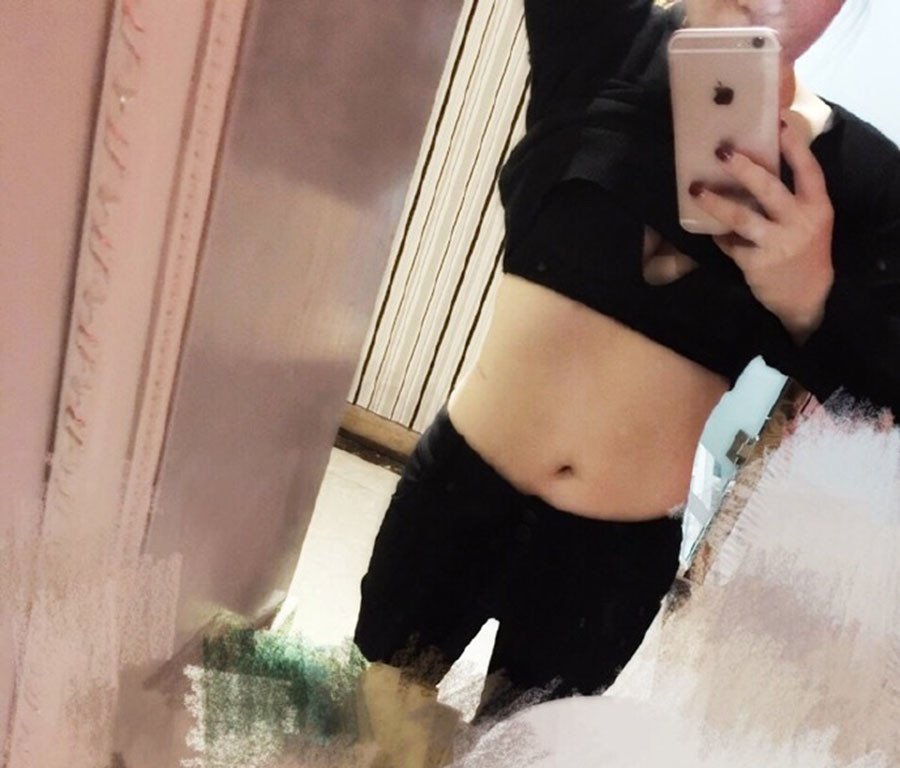 READ MORE: Shanghai hideout: 12yo Chinese boy spends 6 days in IKEA after homework dispute
The post has gone viral, earning Xiaoxiao more than 5,000 shares at the time Whatsonweibo.com reported the story on January 9. It also received a record 3,500 comments in one day.
To get the guy feeling even worse, the young woman posted 'before' and 'after' photos.
To complete her revenge, she reposted her ex's message after the soap revenge went viral:
"Why are you making me look bad on the Internet?! It was already over between us, you didn't need to go to the hospital to suck out fat and disgust me! Damn, do I judge people solely by their appearances? You didn't need to disgust my mum, or what? F*ck you, b****!"
READ MORE: China's no pun zone: Regulator cracks down on internet slang in media
Her response was posted just below:
"You said I was fat. I'm sending your entire family some soap, believe it or not!"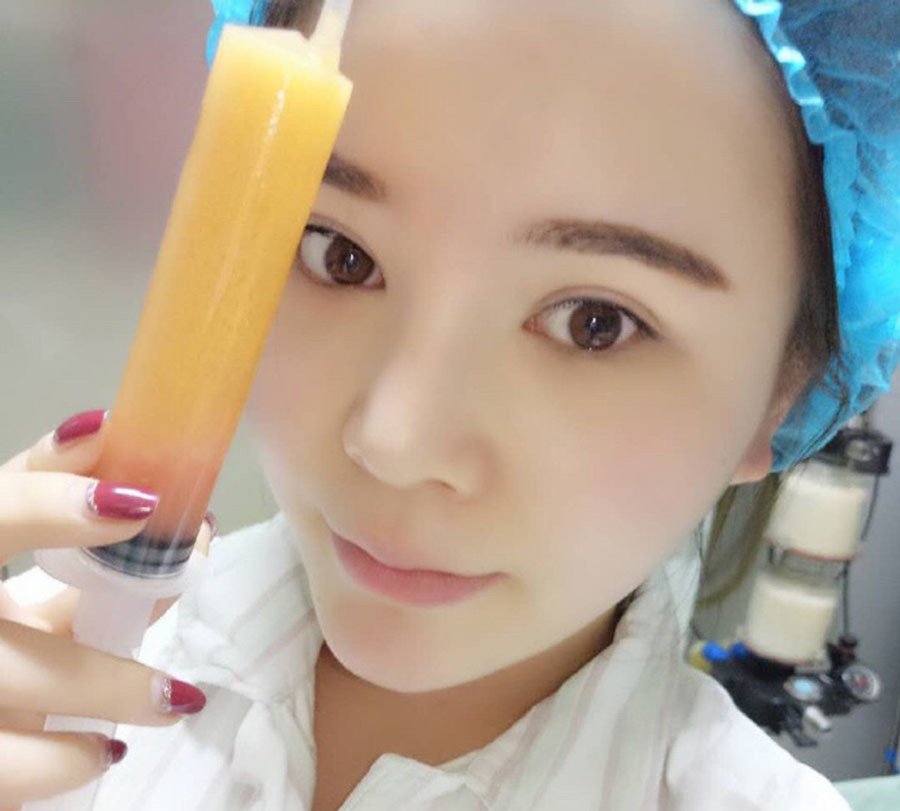 A lot of commenters weren't amused by Xiaoxiao's actions. One wrote: "Sometimes being ugly simply has nothing to do with being fat or not. Being ugly inside is what being ugly really is." Another added: "From this I can tell he really didn't dump you because of your looks."
According to WLRN, there are modern-day examples of people turning their body fat into soap, as Miami artist Orestes De La Paz did in 2013. But there's hard proof Xiaoxiao did so.
You can share this story on social media: