'Tin foil in a microwave': Twitter trolls North Korean 'H-bomb'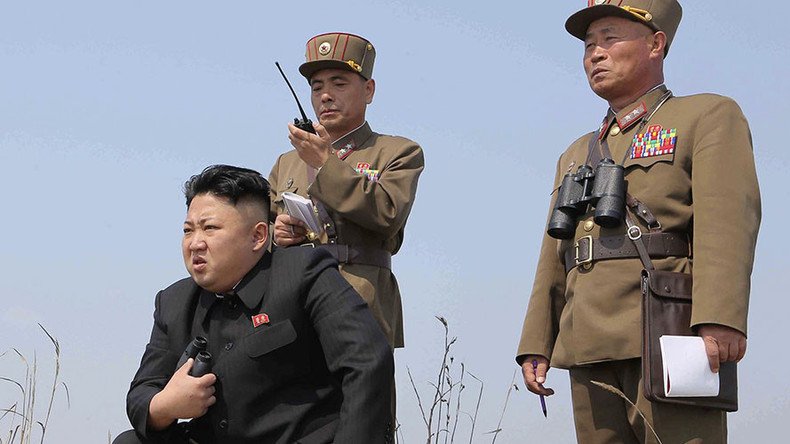 While political figures around the world react to North Korea's claim it has successfully tested a hydrogen bomb, the people of Twitter have also aired their feelings and it turns out they're not that worried.
Shortly after the news broke of DPRK's test, North Korea began trending on Twitter and with the internet being the one stop shop for analysis of any topic, some astute observations were made.
Others felt the announcement was nothing more than propaganda.
For some, the news was hard to take but it was harder to leave an obvious joke on the table.
On a day that Twitter announced it may be extending its character limit, internet favorite Kim Dotcom asked which was more worrying.
Always in search of a silver lining, there was a plus side to today's announcement for one man.
If in need of a solution to a problem, the internet always delivers and it was no different on this occasion.
You can share this story on social media: