Snapchat rape: Police question 2 men who allegedly posted crime via app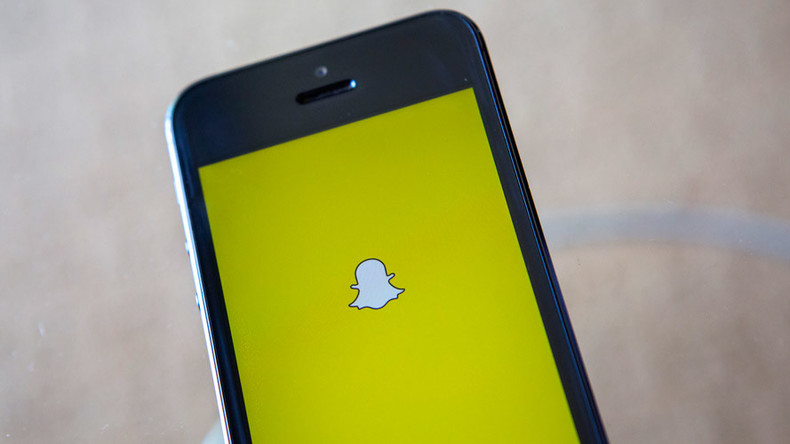 Police in France are questioning two men who they say raped a woman and uploaded a video of it on the social media sites Snapchat and Facebook.
The video, which lasts almost five minutes, shows the victim, believed to be 19 years old, in a drunken or drugged state, being sexually assaulted by the two suspects, understood to be in their twenties.
The men, whose faces cannot be seen during the video, are seen purchasing alcohol at the start of the video before returning to an apartment where they abuse the young woman as she tried to fight them off, The Local reports.
The video also shows the naked men inserting a bottle into the woman after she was undressed and apparently passed out. The woman was understood to be "in a state of shock" when she was found at her home, but does not remember the attack.
The explicit video first originated on Snapchat on Sunday before being uploaded to Facebook, causing outrage among social media users who alerted police to the video.
It has since been removed from both sites.
READ MORE: PA teen charged with murder after taking selfie with victim's body

Within hours, police were able to identify and locate the two men involved, one of whom was already known to police.
Internet users also took to Facebook in search of the two accused, posting links to their alleged profiles.
Local media say they were arrested in Perpignan, a town near the border with Spain, and are currently being questioned on suspicion of aggravated rape.
You can share this story on social media: