EU needs common army, says German finance minister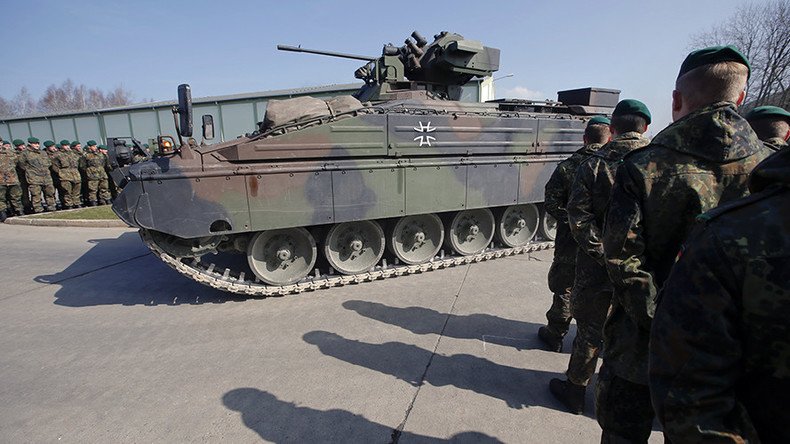 To cope with security challenges at home and abroad, the EU must have a common military instead of 28 national armies, the German finance minister proposed in an interview, insisting the bloc should engage more to tackle Middle Eastern and African crises.
"We will have to spend a lot more funds for joint European defence initiatives," Wolfgang Schäuble, federal finance minister and vocal conservative politician, told Bild am Sonntag newspaper.
"In the end, our goal must be a common European Army," he said, arguing that national military spending across 28 countries in the EU "could be employed in a far better way together."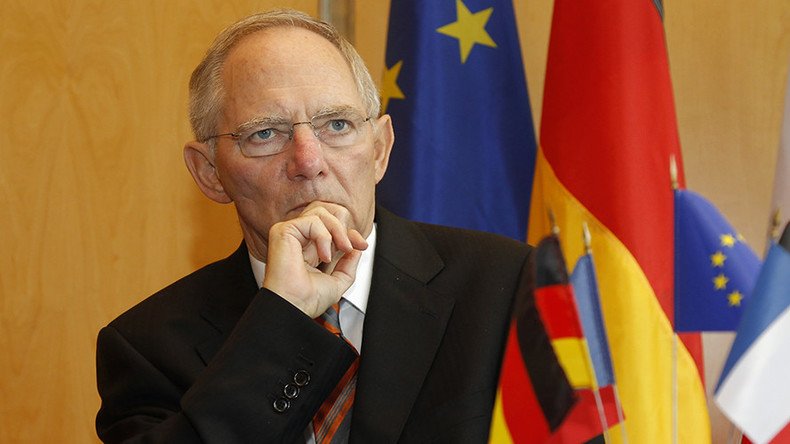 "For Germany, this means that we will have to support our foreign and security policies more strongly than we would perhaps like," he said, mentioning the Middle East and Africa as geographical pivots for Berlin's prospective engagements. Stronger European engagement is needed to stabilize these regions, he added.
Over the past years, there have been debates within the German establishment on a more proactive foreign policy backed by a stronger military able to deploy anywhere in the world. Critics say Berlin must remain a non-military power at all times, given its aggressive militarist past during the First and Second World Wars.
Nevertheless, the Bundeswehr has been deployed in a number of hot spots around the world, including Afghanistan and Mali, along with the latest "support mission" in Syria.
The EU as an entity does not have any unified military, with Common Security and Defense Policy providing some access to NATO assets for European Union operations in certain cases only.
READ MORE: All for one: 28 EU states agree on first-ever military support to France
The sole case in which the EU acted as a defense alliance was France's request for military assistance after the Paris terror attacks earlier in November.
You can share this story on social media: