Prison break: Mistake leads to early release of 3,200 US inmates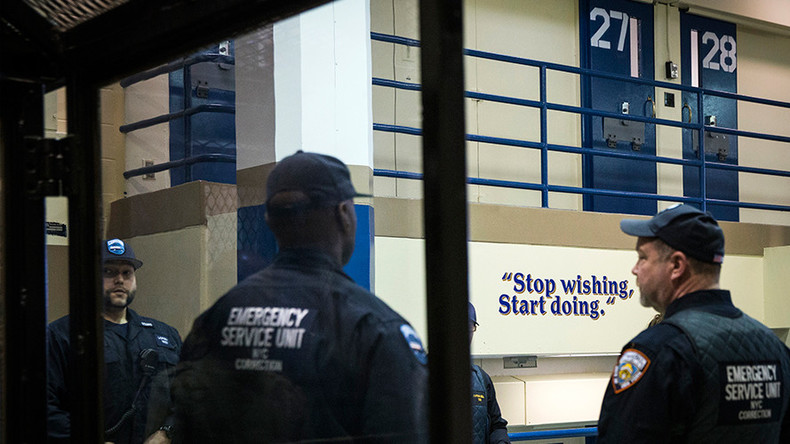 Washington state is now on the hunt for mistakenly-released convicted offenders to put them back in jail. Five have already been brought back in.
Errors in calculating "good time credit" led to the untimely release of as many as 3,200 convicts. These mistakes occurred over 13 years and began after a state Supreme Court ruling ordered the Department of Corrections to apply good time credits that were earned in county jail to state sentences.
Read more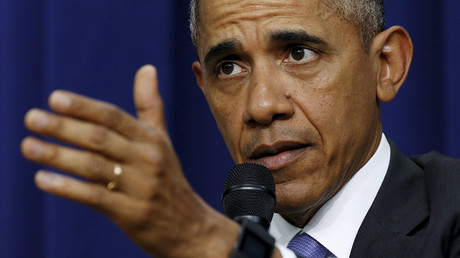 According to officials, the inmates were released 49 days early on average.
These people are now being identified and located because Washington state wants them to fulfill their sentences, so depending on how much time each one has left for their sentence, the ex-convicts will either have to go back to jail or go on work release.
The calculation error was first brought to the attention of corrections officials in 2012.
"That this problem was allowed to continue for 13 years is deeply disappointing to me, totally unacceptable and, frankly, maddening," Jay Inslee, governor of Washington, said in a statement.
An investigation is looking into why an error so grave could repeatedly have occurred over the past 13 years.
"I have a lot of questions about how and why this happened, and I understand that members of the public will have those same questions. I expect the external investigation will bring the transparency and accountability we need to make sure this issue is resolved," Inslee said.
A software fix to recalculate release dates should be out in early January.