Italian priest arrested for using gay dating app for teen sex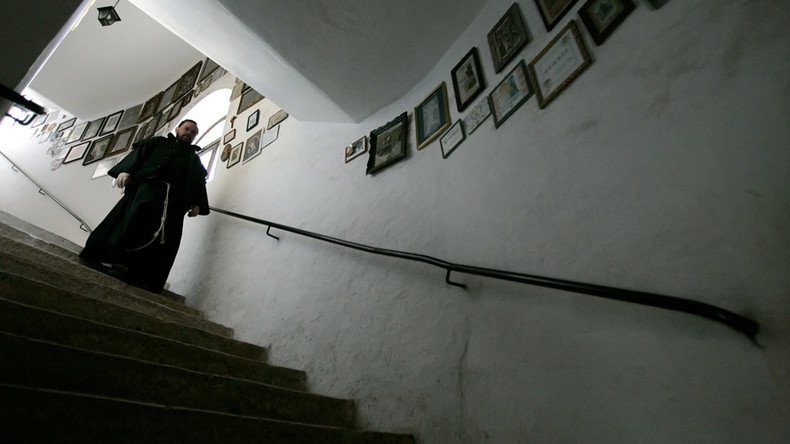 Police in Italy have arrested a Catholic priest after it was uncovered he had been using a gay dating app to have sex with teenage boys. It's also alleged his bishop helped cover up the priest's actions.
Antonello Tropea, a parish priest in Messignadi, Calabria in southern Italy, first caught the attention of authorities after police found him in a car with a teenage boy in a secluded area.
At the time, he told police he was the boy's physical education teacher. Italian media also report that "suspicious items" were found in the priest's bag.
Detectives launched an investigation which spanned two months and uncovered that Tropea was organizing dates with teens on the dating app Grindr under the guise of being a sales rep named Nicholas, after the patron saint of his parish, San Nicola di Mira. Most of the encounters took place in Tropea's car but he also met with some males at his church rectory.
Police found numerous files containing homosexual content, including videos and images, on Tropea's smartphone, as well as records of messages seeking out sexual encounters with both men and underage teens, some of whom he paid, Inquieto Notizie reports.
Read More: Catholic priest suspended for defending pedophilia on Italian TV

Italy's La Repubblica newspaper reports that Tropea's bishop, Francesco Milito, has also been under investigation for knowingly allowing such behavior.
Prosecutors claim Milito ignored rumors, as well as a letter supposedly written by a nun, about Tropea's antics, and reportedly told the priest to "avoid speaking to the police."
You can share this story on social media: