Refugee shelters for LGBT people going unused in Sweden, govt unaware they existed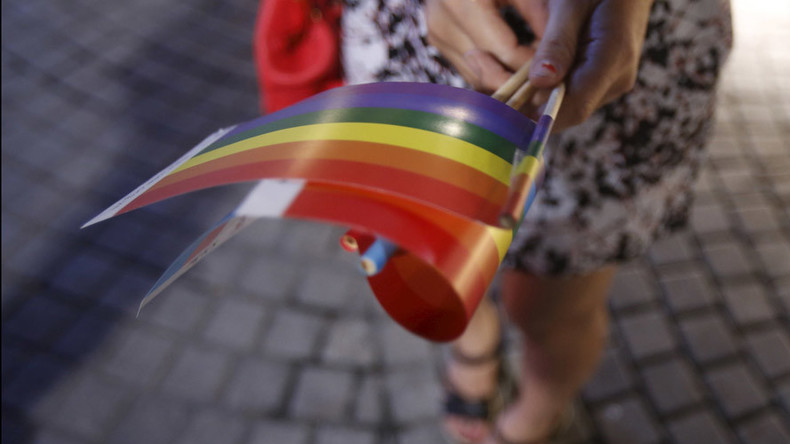 A county in Sweden offers three shelters for those fleeing persecution due to their LGBT status – yet no one is actually using them. The country's Migration Board says it was unaware the shelters even existed.
The three centers – located in the municipalities of Trelleborg, Malmö, and Svalöv, all within the county of Skåne – offer a total of 158 spots for people who identify as LGBT, Sveriges Radio reported.
However, Rudina Lean, the operational manager at the center in Trelleborg, said she had not received a single request.
"It is a pity that our skills are not utilized. It would convey a sense of security to be here," Lean said.
The accommodation sites are run by Attendo, a care services company that serves the Nordic countries, and became LGBT-certified in May. Birgitta Ärlund, a project manager for the company, told the radio station that Attendo had previously informed the Migration Board that the centers existed.
However, Sverker Spaak, head of unit at the Migration Board – which has the responsibility of housing refugees and migrants – said he was unaware of the lodgings, noting that the LGBT certification is something that the company "did on its own." He added that the grounds for asylum are not often known initially, which impedes and delays housing placement.
He said, however, that the Migration Board can "certainly get much better," adding there are suggestions for "more central control so that we can redeploy people when the need arises."
It is largely believed by LGBT advocates that specific asylum shelters are the safest place to house those at risk of persecution for their sexual orientation, as similar discrimination can take place at regular housing centers.
"You can be exposed to violence and sexual harassment at common asylum accommodations. It is illogical that you should stay with the same groups as [you] fled," Ali, a refugee who arrived in Sweden from North Africa two years ago, told Sveriges Radio. He added he would have preferred to stay at an LGBT shelter, had he been given the option.
Attendo also runs a fourth LGBT shelter in Sura, Västmanland. The company says that dozens of asylum seekers have been placed there.