Israel's vice-premier resigns over sexual harassment claims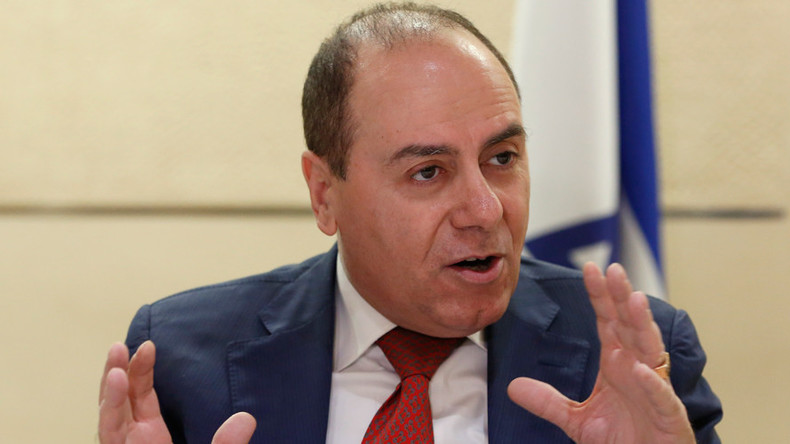 Israeli Vice Premier Silvan Shalom has resigned following allegations of sexual harassment by him on a number of women who worked with the long-serving politician.
In a statement released by state media on Sunday, Shalom, who is seen as close ally of Prime Minister Benjamin Netanyahu, reiterated his claim of innocence, but said that he was stepping down because of the toll the allegations will have on his family.
"I am weary of the suffering that has been parceled out to my family, wife, children and elderly mother," he said in a statement. "My family fully supports me, but there is no justification for the price asked of them. For these reasons I have decided to resign my position as a minister and Knesset member."
The Times of Israel reports that a total of thirteen women have come forward alleging that Shalom harassed them at various points of his 23-year political career, although none are to have lodged an official police complaint.
Israel's attorney general has confirmed the allegations will be investigated by police, however, regardless of Shalom's resignation.
Shalom's wife Judy Mozes, a journalist and broadcaster, said of the announcement on Twitter: "Sad, but my children [are] above all."
Shalom, who also served as the country's interior minister, had similar allegations leveled at him in 2013. The case was eventually closed though due to a lack of evidence.