ISIS prevents civilians from leaving Ramadi ahead of imminent Iraqi offensive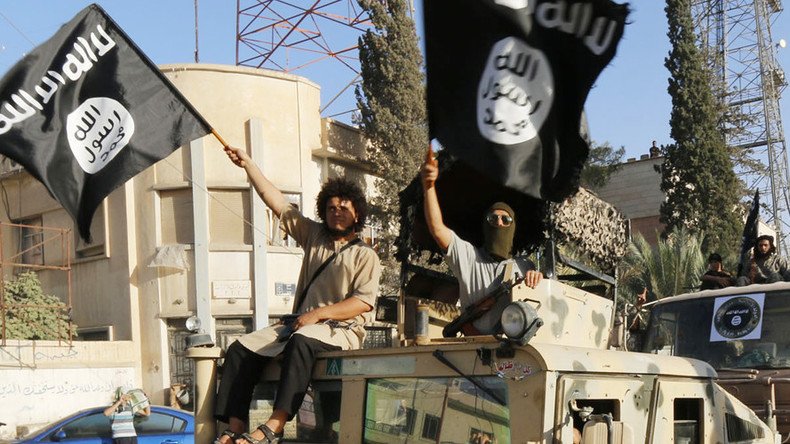 Islamic State militants are preventing civilians from fleeing Ramadi as a major Iraqi military offensive to liberate the city approaches, a spokesman for the Iraqi Defense Ministry said on Monday. State TV reported the attack will start in the coming hours.
"There is intelligence information from inside the city that they [Islamic State] are preventing families from leaving; they plan to use them as human shields," Naseer Nuri, a spokesman for the Iraqi Defense Ministry, was quoted as saying by Reuters. Nuri's remarks indicate the Iraqi military may have gained intelligence from several families that managed to escape Ramadi.
Using civilians as human shields to protect military positions is considered a serious crime under the laws of armed conflict, as non-combatants' lives must be respected at all times.
State TV cited the Iraqi army chief of staff as saying the attack will start imminently: "The operation to free Ramadi will begin in the coming hours," the official was cited as saying in a headline on screen. No further details were given, and the officer was not identified by name, Reuters reported.
READ MORE: Iraqi army urges civilians to leave IS-controlled Ramadi ahead of possible assault
Iraqi intelligence estimates the number of Islamic State (IS, formerly ISIS/ISIL) militants holding positions in the center of Ramadi at between 250 and 300.
As fighting in urban terrain may lead to multiple civilian casualties, Iraqi military aircraft were dropping leaflets on Sunday urging inhabitants to escape Ramadi as fast as possible before the assault. The leaflets also included information on safe escape routes and urged civilians to keep identification documents handy in order to prevent terrorists from fleeing under civilian guise.
The Iraqi army has been waging an offensive to retake the city, which was captured by IS in May in a move the terror group considered a major victory in its land grabs on Iraqi territory.
You can share this story on social media: