Chaos, delays, 8-hour tailbacks: Eurostar/Eurotunnel fiasco, as experienced by commuters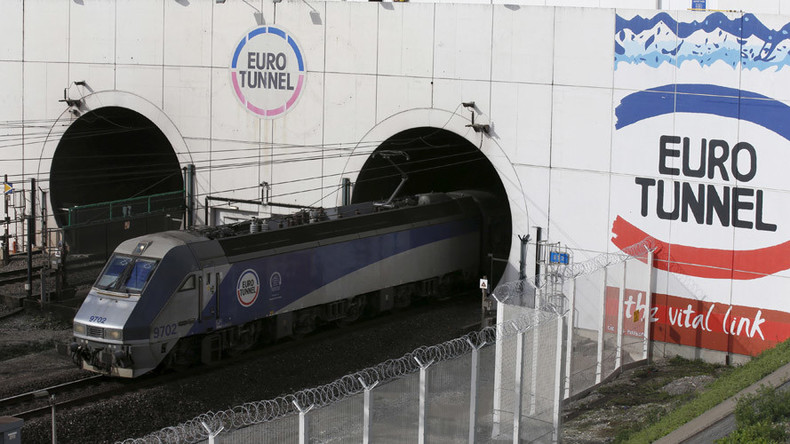 Passengers were stranded and faced delays up to eight hours as Eurostar and Eurotunnel services froze between the UK and France. Commuters have vented their anger on social media, after thousands traveling in both directions had had to share one track.
The crippling holdup that had passengers stranded was caused by repair works to a broken rail, the train services reported.
The delays started on Sunday night, on the M20 in the UK.
Eurostar was earlier responding to messages on Twitter, saying "there is a broken rail in the tunnel, so trains are sharing one track. We do apologize for the delays."

Many commuters took to social media.
Compensation was offered by the rail company to those who fell victim to delays lasting more than an hour. But for many, compensation was not the point.
Earlier, people also complained they were being duped with automatic tweets of reassurance from the rail companies.
Some 11,000 cars were expected to use the tunnel on Sunday.
The fact that only one track was usable in both directions led to severe delays not only for Christmas travelers, but also led to a large backlog of cars on the UK side at the Eurotunnel terminal in Folkestone.
And as seen by the drivers themselves.
Monday afternoon should clear much of that up, Eurotunnel said in a tweet in the morning.
But not before people reported being left in the dark for hours without any information at all, tweets or otherwise.