Flat-out denial: IKEA insist Swastika table photo is fabricated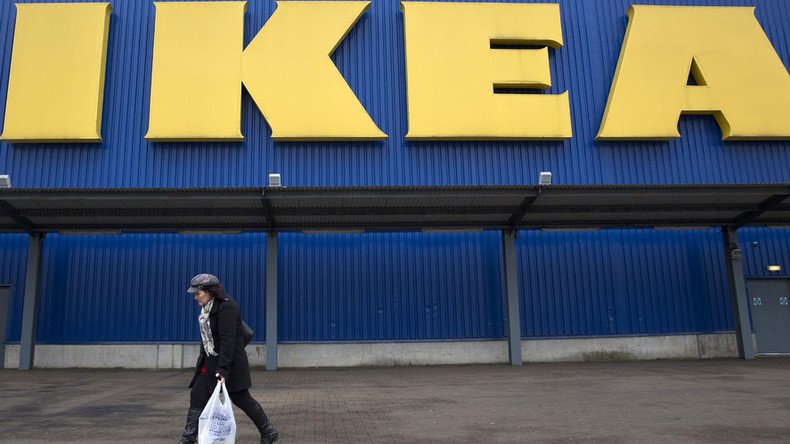 Swedish giant IKEA is considering legal action against a prankster who posted a fake photo of a Swastika-shaped table, claiming it was on sale at its Italian stores.
The photo infuriated Germans after going viral on social media before an IKEA spokesperson insisted: "It is of course clear that such a table is not part of our program, either in Italy or anywhere else."
Although the source has not yet been confirmed, a Facebook post dated December 12 includes the hoax image, which has garnered 22,000 shares and 11,000 likes.
The post claimed the table cost €88, a nod to the Nazi code for their infamous 'Heil Hitler' salute ('H' is the eighth letter of the alphabet).
It's unclear if this prank was aimed at IKEA founder Ingvar Kamprad, who was a member of the right-wing fascist Swedish Nationalist Socialist Workers Party during World War II before becoming a reclusive tax-avoiding billionaire.
Kamprad, 89, is № 12 on Bloomberg's Billionaires list with US$37.7 billion, but only № 497 on Forbes' list with an estimated fortune of $3.4 billion.
Earlier this year, he paid Swedish income tax for the first time in more than 40 years.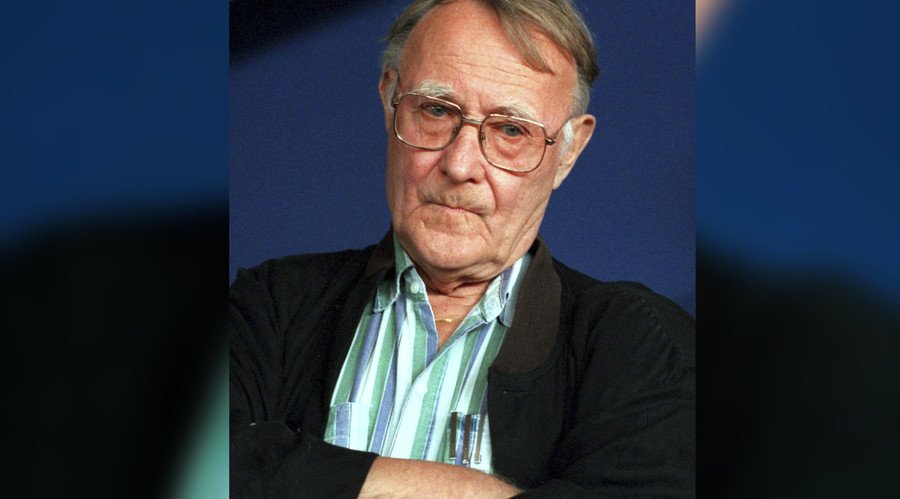 While this photo turned out to be satirical, an actual billboard from the US department store JC Penney got some people steaming mad because of a kettle which bore a passing resemblance to the Führer.
You can share this story on social media: